Instant Chai Tea Mix (2 Points)
Annacia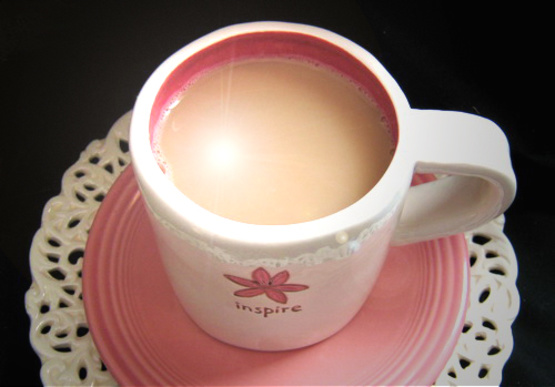 Found this recipe on a weight loss community board somewhere. I have it saved on my computer to try over the holidays. In the meantime, I thought others would want to try it as well.

Loved this lower sugar/calorie version of chai tea. But, what I loved the most is the cost savings. Buying it retail definitely meant I wasn't enjoying chai tea very often. I did add a tablespoon of cocoa to the blend. Perfect...thanks so very much for saving me a ton of money and now I packing a couple for Holiday Gifts.
Mix all ingredients together in a bowl.
Place the powdered mix in a blender one cup at a time and process until you have a fine powder. Repeat until all the powder has been processed.
To serve, place 2 heaping tablespoons of mix into a cup. Add 1 cup of boiling hot water.