HiSandy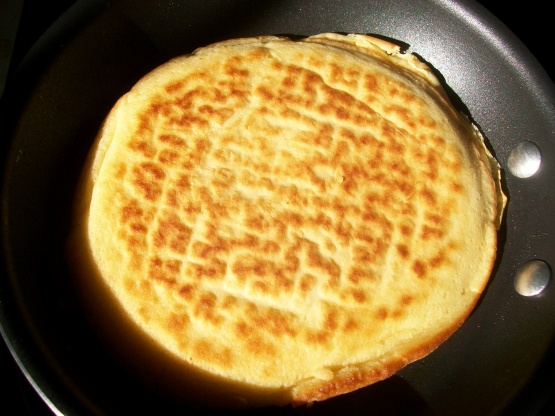 This recipe appeared in the Kansas City Star food section some years ago. Try this and you'll never buy the boxed Bisquick mix again!

I made this recipe when I wanted to make the Red Lobster Cheddar Bay Biscuit recipe which calls for Bisquick. The biscuits turned out great! I followed the recipe exactly, except I didn't sift the dry ingrediants. I used organic non-hydrogenated shotening. I will now stop avoiding recipes which call for Bisquick because now I can make my own Bisquick. Thanks for the great recipe!!!
Sift flour, baking powder and salt three times into a large bowl.
Cut in shortening with a pastry blender until mixture resembles fine crumbs.
Store mixture in airtight container in the refrigerator up to 4 months.
Use whenever your recipe calls for "Bisquick mix".