Herb Garden Cheese Spread
ClareVH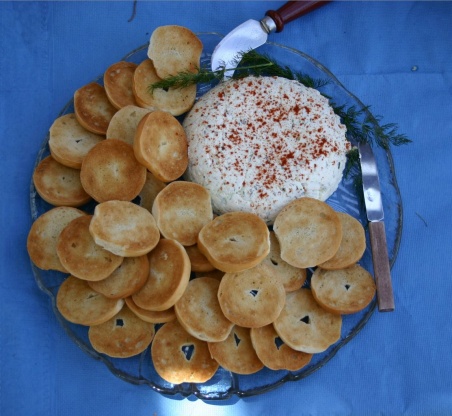 I make this cheese spread often to use up herbs from the garden. This tastes just like the gourmet cheese spreads in the market. Cooking time is refrigeration time.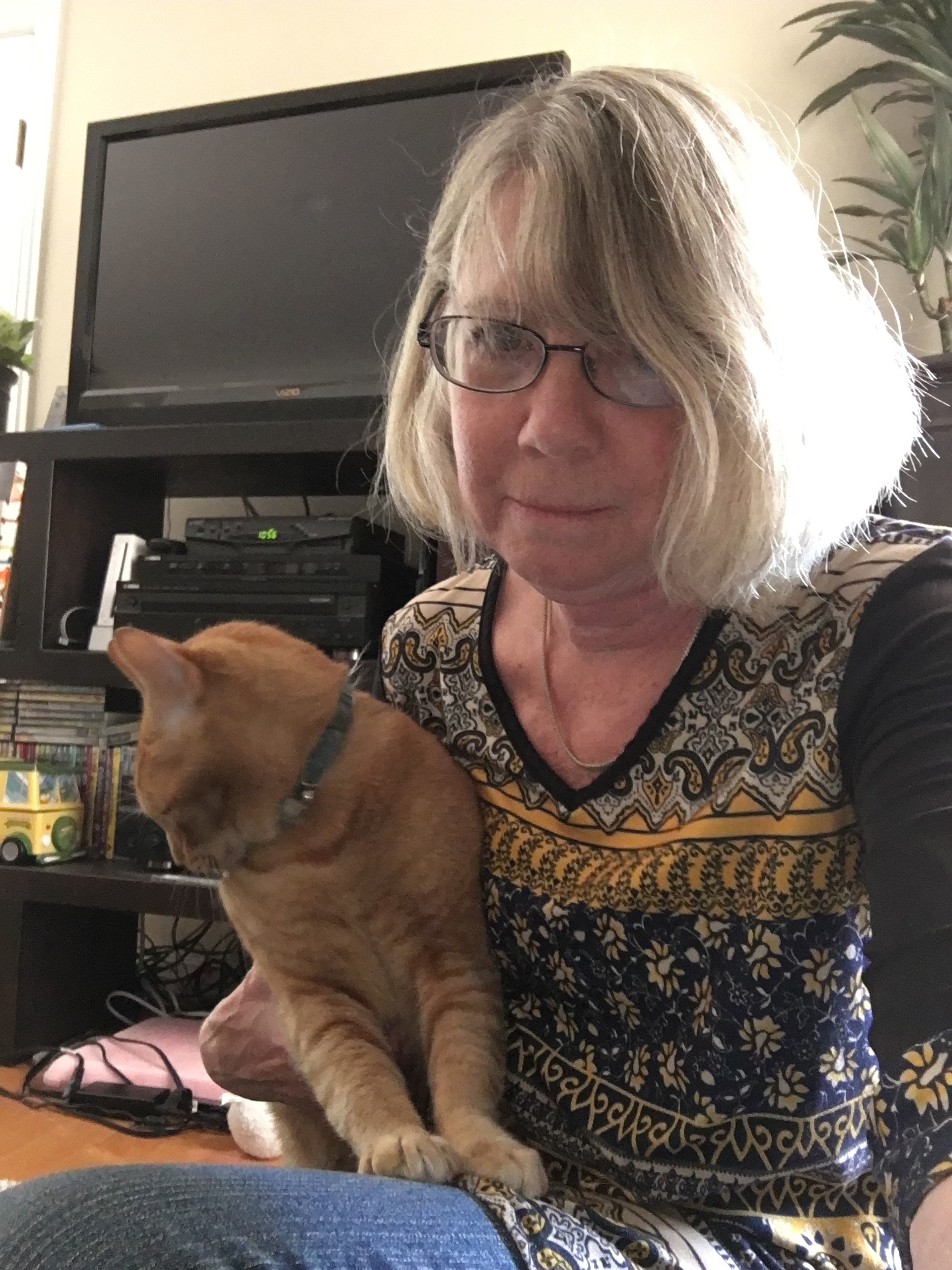 I brought this to a Mother's Day picnic, and served it with sliced, toasted mini-bagels. Personally, I think it tastes *better* than store-bought. I improvised a little, because I did not have any dill seed. Instead I added about 2 teaspoons of chopped fresh dill weed. I also added a teeny tiny bit of green onion (just the white part of one skinny little onion). I think any more would have overpowered the herbs. Don't omit the caraway seed-it adds a mysterious and subtle flavor to the dish.
Combine all ingredients; stir well.
Cover and refrigerate for at least 2 hours for flavors to blend.
Serve with crackers or veggies.