A Greek cake that tastes a little like the much more complicated Greek dessert, baklava. Posted for ZWT #6.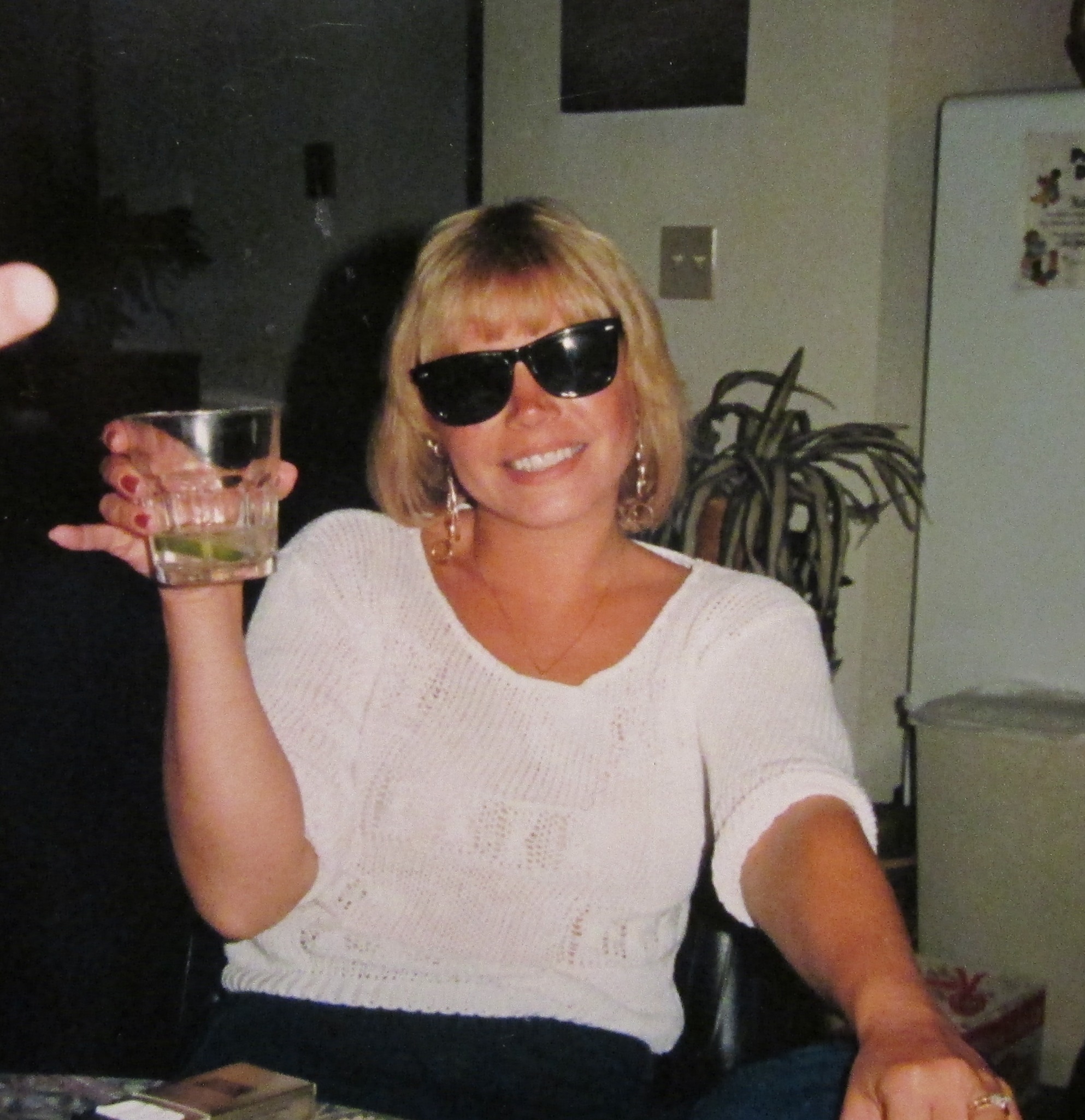 Very sweet, sticky, tasty cake! Very different from any cake we've ever had. I almost didn't pour all the syrup over the cake, but then decided, "What the heck!" and did. The cake soaked it all up, (didn't float!), and my husband said he liked it better than baklava! I used freshly grated zest from one small orange, (added to the wet ingredients), and it gave the cake a wonderfully bright citrusy flavor. We even had it right out of the fridge for dessert the next night, and we liked it that way, too, on a nice warm night. Thanks for a great recipe, California Jan! ZWT9
Preheat oven to 350 degrees F (175 degrees C). Grease and flour a 9 inch square pan. Combine the flour, baking powder, salt, cinnamon and orange rind. Set aside.
In a large bowl, cream together the butter and 3/4 cup sugar until light and fluffy. Beat in the eggs one at a time. Beat in the flour mixture alternately with the milk, mixing just until incorporated. Stir in the walnuts.
Pour batter into prepared pan. Bake in the preheated oven for 40 minutes, or until a toothpick inserted into the center of the cake comes out clean. Allow to cool for 15 minutes, then cut into diamond shapes. Pour honey syrup over the cake.
For the Honey Syrup: In a saucepan, combine honey, 1 cup sugar and water. Bring to a simmer and cook 5 minutes. Stir in lemon juice, bring to a boil and cook for 2 minutes.