jenne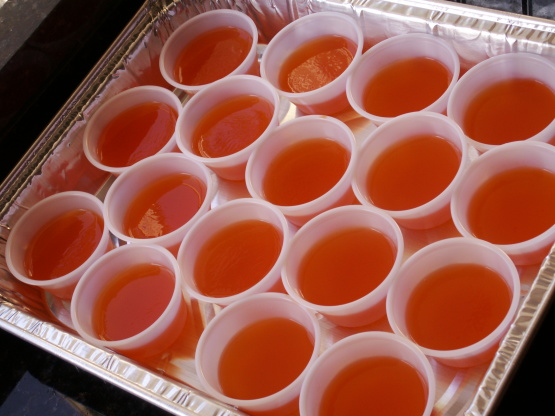 Anything tastes better when you eat it with your hands.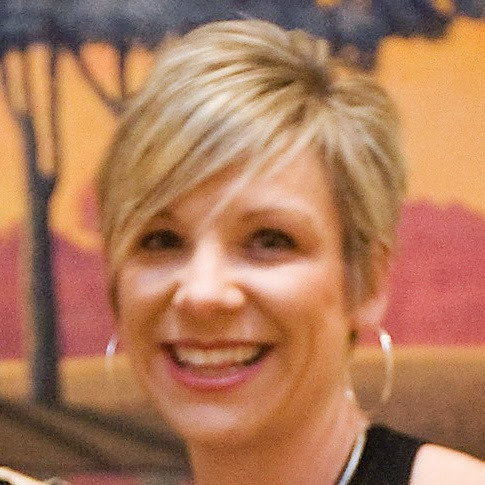 Top Review by jenne
WOW were these strong. I downsized the recipe to 2 boxes of jello and used 3 cups of liquid total (not the 1 cup that would have been required in this recipe); most jello recipes require 2 cups of liquid for each box of jello. Great flavors with the mix of OJ and peach!
6

(3 ounce) boxes orange Jell-O

6

(1/4 ounce) packetsknox gelatin

3

cups orange juice

3

cups peach schnapps
Boil 6 Cups of water.
Combine Jello and Knox packets together.
Add to boiling water.
Stir until dissolved.
Remove from heat.
Add three cups of Orange Juice and 3 cups of Peach Schnapps.
Stir until mixed completely.
Pour into 9 X 12 pan.
Refrigerate overnight.
Cut into 1 inch by 1 inch cubes.
Serve in clear bowl.