Siava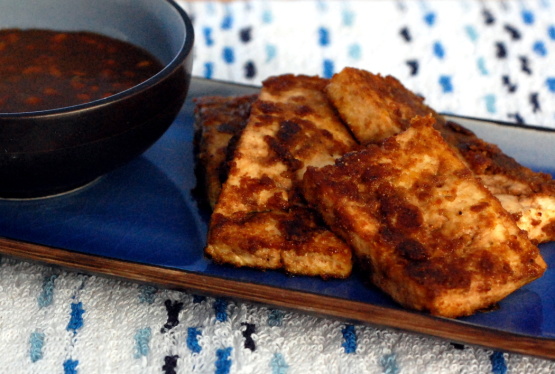 This is so simple and so tasty. Leftovers (if there are any) make a great sandwich. Try mixing cumin and garlic for the spice.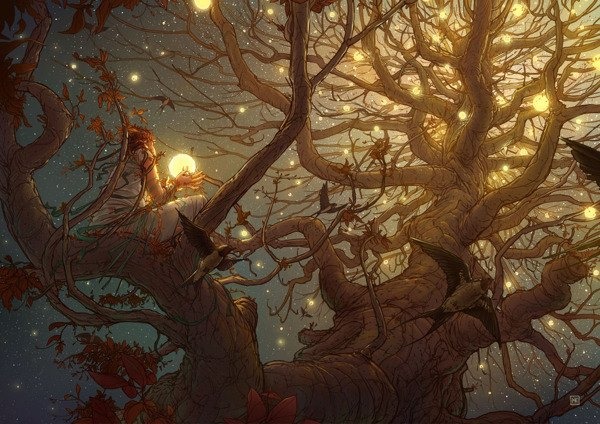 Top Review by Yogi8
The nutritional yeast gives the tofu a bit of a cheesy flavor, which was so good! I usually don't like tofu unless mixed into a soup or casserole, but this is REALLY good. I also liked the texture of the tofu fried. I cut the recipe in half, so didn't have leftovers. Wish I did. Can't wait to make a tofu sandwich like you suggest, Bergy!
Lightly grease a non-stick pan with oil.
Put tamari (soy sauce) in a bowl.
In another bowl mix yeast and spices.
Slice tofu into 1/4-inch slices.
Dip tofu in the tamari and then in the yeast mixture.
Fry until golden; flip and brown the other side.
Add a bit of oil if necessary.