Fabulous Vegetarian Chili
Bergy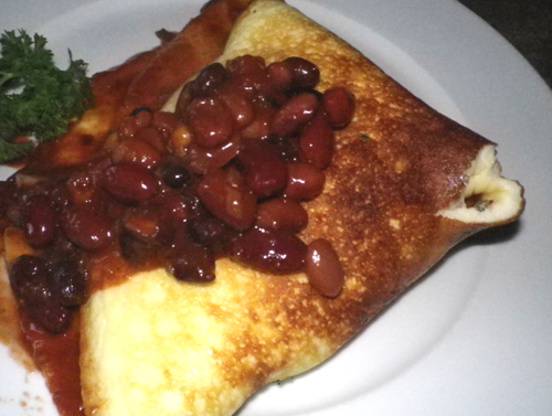 A really great vegetarian chili, I like to add in 1 or 2 jalapeno peppers and/or crushed chili flakes
Heat oil in a 5-qt Dutch oven.
Add onions, green peppers and carrots; sauté over med heat until tender.
Add fresh tomatoes, garlic, beans, crushed tomatoes, tofu, water, corn, salt, chili powder, cumin and cayenne pepper.
Simmer for 45-60 minutes or until done, stirring often, adjusting all seasonings to suit taste.
About halfway through cooking time season with black pepper and more salt if needed.