When mangoes are in season, this makes a refreshing and delicious treat. The ingredients call for lowfat vanilla ice cream and nonfat milk; I have tried it using regular ice cream and whole milk; if you like a very rich smoothie you will enjoy it this way. I usually make it with regular ice cream and 1% milk.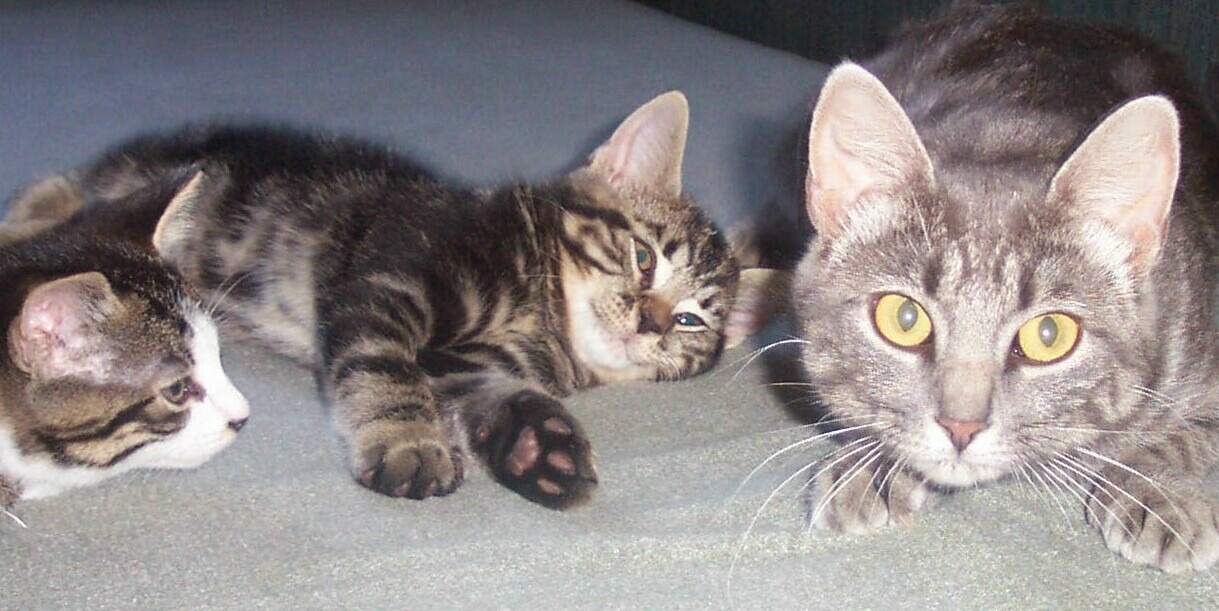 This lovely smoothie was bursting with flavor. It was so quick and easy to make. I used a nice big sweet ripe mango, vanilla bean ice cream and 1% milk. What a delicious, rich, thick and creamy smoothie, this made. It was a wonderful lunch that I enjoyed very much. :)
Place mangoes and brown sugar in blender or food proccessor; cover. Process to make a thick purée.
Add ice cream and milk; blend again. Serve in parfait glasses, garnished with mint sprigs, if desired.