Deluxe Cheesy Tomato Hamburger Helper Skillet
Hamburger Helper has never tasted so good! For this use only the Cheeseburger Macaroni flavor. I sometimes save the pasta packet for another use and use penne pasta instead but the the choice is yours! Serve this with crusty rolls on the side or garlic bread.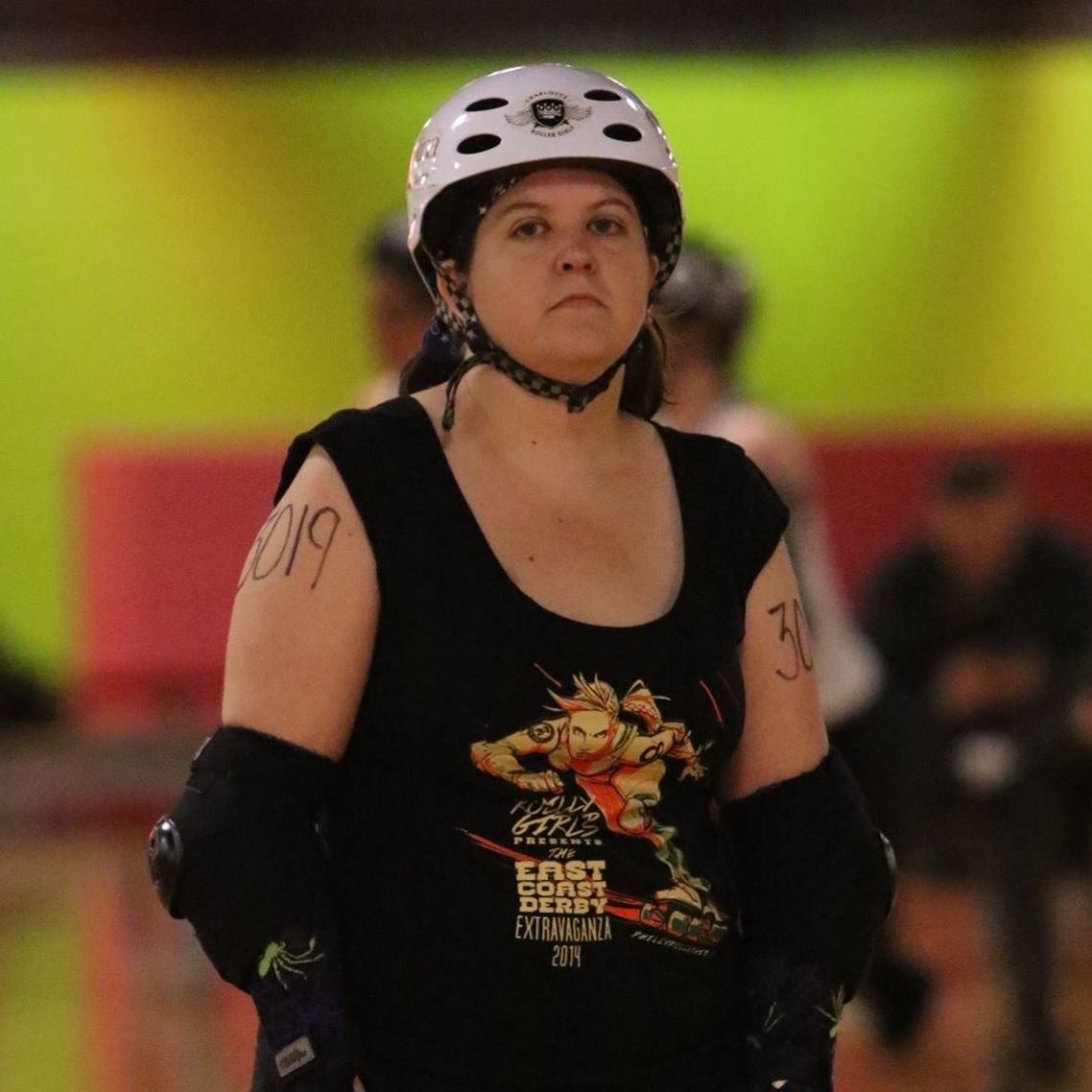 I ended up changing this a bit, because I didn't adequately read the directions and I was in too much of a hurry. I had a gluten-free mix that was similar to the correct kind of Hamburger Helper. I did a hybrid of following the box directions and following these directions. I used the liquid from the stewed tomatoes to replace part of the water called for by the mix, and I didn't need the tomato soup. It turned out well using the directions on the box, and these ingredients added to the flavor. It was still quick. Win-win. I might do this again since I rarely enjoy those mixes without doctoring, and I might try these directions next time.
1⁄2 lb bacon, slices
1 1⁄2 lbs lean ground beef

1

teaspoon dried chili pepper flakes (to taste) (optional)

1

medium onion, chopped

1

small green bell pepper, seeded and chopped

1 -2

tablespoon fresh minced garlic (or to taste)

2

teaspoons seasoning salt

1

teaspoon black pepper

1

(28 ounce) stewed tomatoes, undrained

1

(10 ounce) can condensed tomato soup, undiluted

1

(220 g) box Hamburger Helper mix for beef pasta (use Cheesburger-Macaroni flavor)
1⁄2 cup water, if needed (or more) (optional)

1

cup shredded cheddar cheese (more for sprinkling)
Chop the bacon into small pieces then fry in a large skillet until crisp; remove to a plate (you can drain fat but leave some in the skillet).
To the skillet add in ground beef with onions and bell pepper; cook unto no longer pink, drain fat.
Add in garlic and dried chili flakes (if using) and cook the beef over medium heat until browned (this might take about 15 minutes).
Season with seasoned salt and black pepper.
Return the chopped cooked bacon back to the skillet, then add in the stewed tomatoes with juice, undiluted tomato soup; mix and bring to a simmer over medium heat.
Add in only the seasoning pouch (you will boil the macaroni separately) mix and simmer uncovered over medium-low heat for 45 minutes to 1 hour, stirring occasionally.
If you prefer a thinner sauce then add in water and simmer for another 10-15 minutes.
Boil the macaroni pasta in a separate pot then add/mix into the sauce mixture after the 40 minutes of cooking.
Season with more black pepper if desired, then mix in grated cheddar cheese until melted.
Ladle in bowls then sprinkle more cheddar cheese on top.
Delicious!