This is from TOH magazine. I take them out from the library and post the ones I would like to try so that I don't lose them.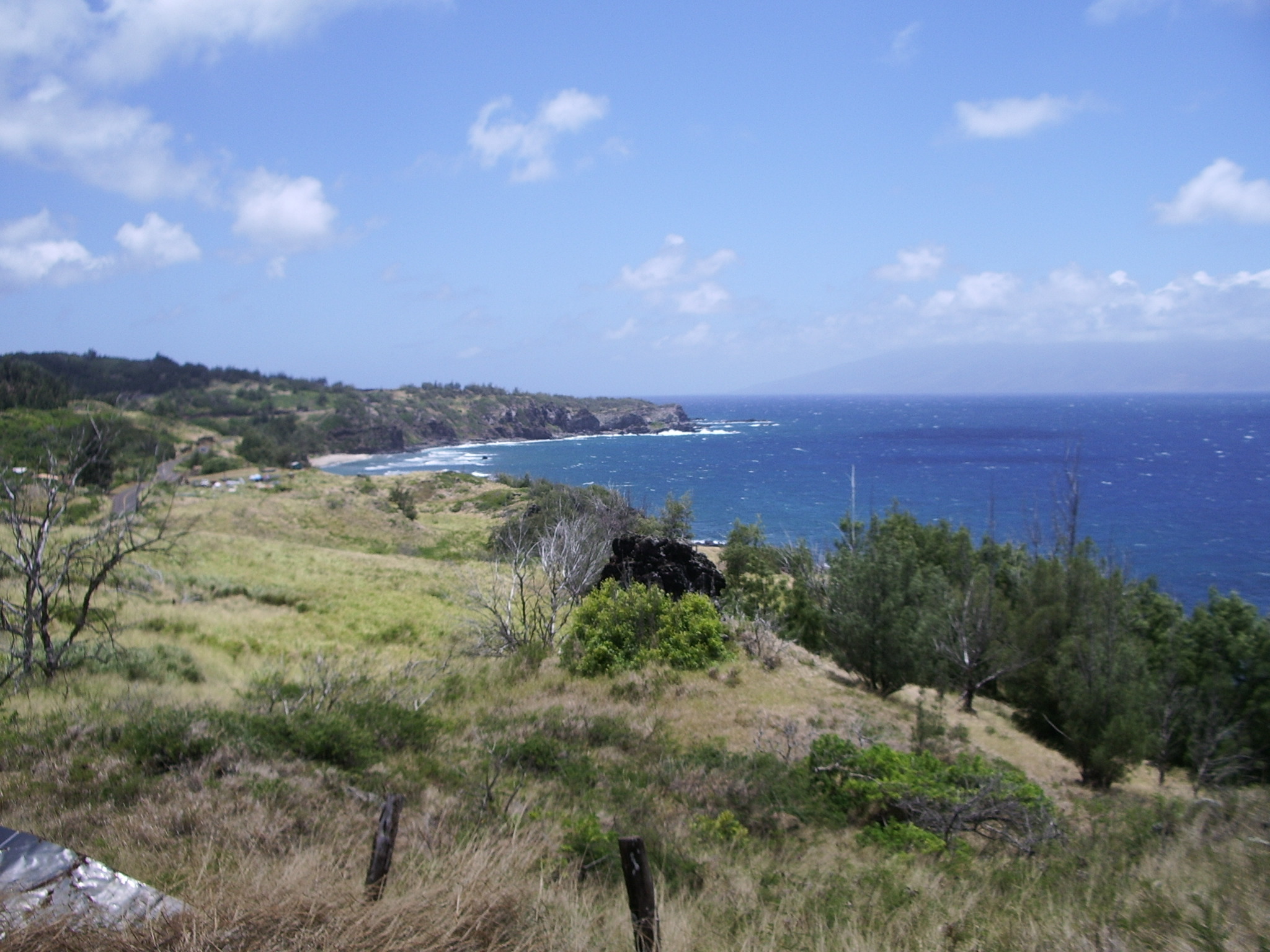 I made this for my Oscar nite party! It made a gorgeous presentation in a footed glass bowl. I accidentally got cranberry jelly instead of whole berries but the flavor was just perfect. I added more celery for crunch but will definitely try with whole berries. Very refreshing and I'll use this a lot when it gets warmer. I'm thinking of trying orange juice next time just for fun. So glad this was posted!
In a large bowl, dissolve gelatin in boiling water.
Stir in cranberry sauce and lemon juice until blended.
Chill until partially set.
Stir in pineapple and celery. Pour into a 6 cup ring mold coated with nonstick cooking spray.
Refrigerate until firm.
Unmold on to a serving platter.