Cottage Cheese and Tomato on Toast
This is a healthy breakfast, or whatever meal you like. Really yummy.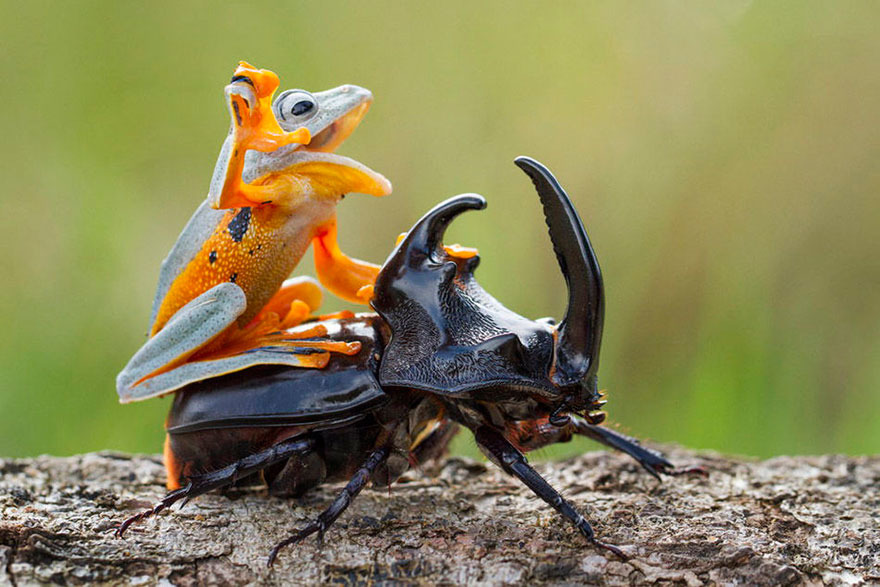 Deeelicious - I also like to change the tomatoes out for sliced strawberries, a drizzle of honey, and a sprinkle of cinnamon! Yum!
Toast the bread.
Spread with cottage cheese.
Top with tomato.
Sprinkle with pepper if you want.
Enjoy.