This is a recipe I had marked to try from my TOH Homemakers School Magazine. I love recipes that use French's French Fried Onions, so if you don't wouldn't recommend this to try. I like that is a one pan meal and looks so tasty.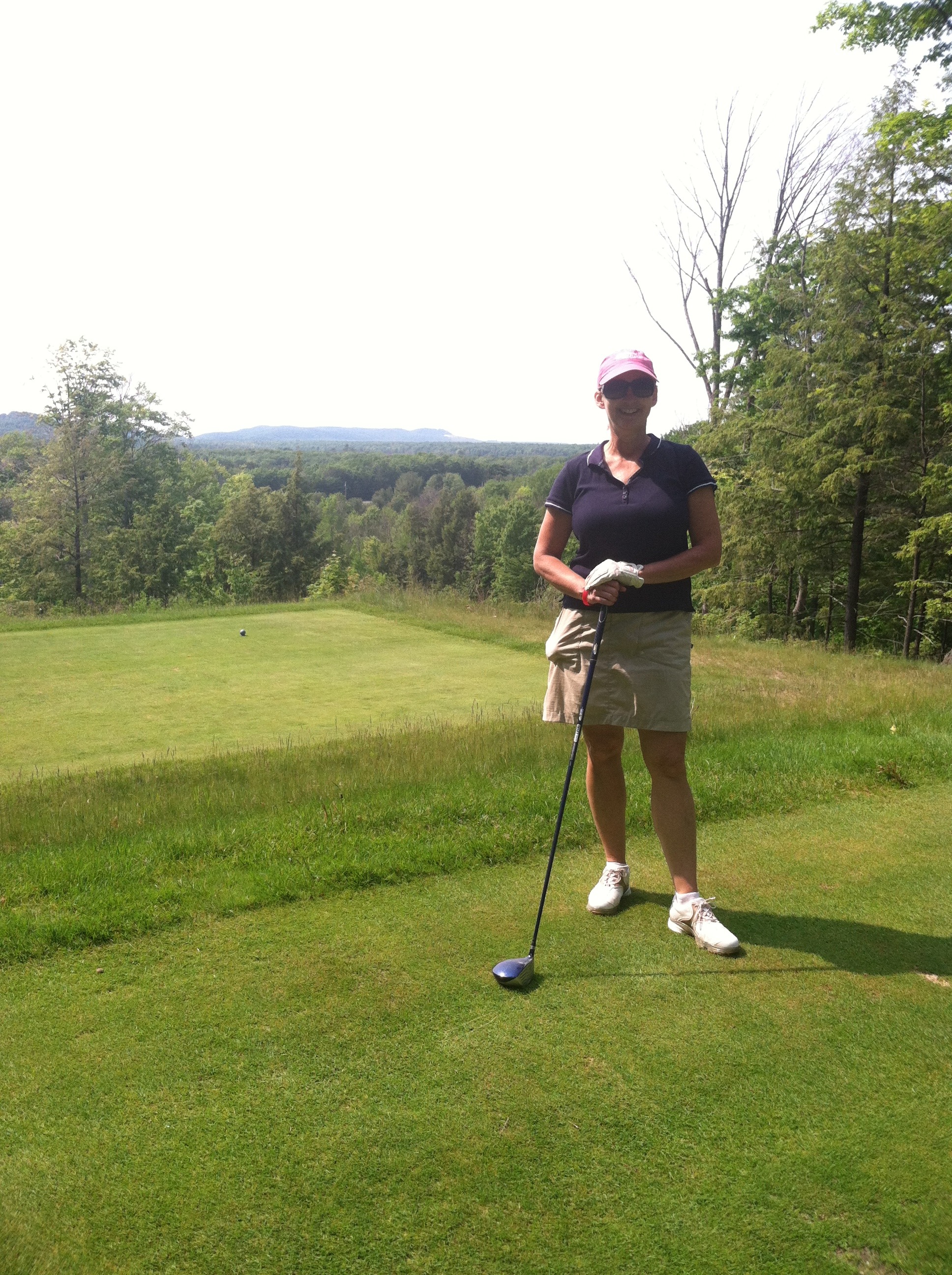 Pure comfort food and going directly into my 'best of the best'. Delicious!! I could eat the whole pan of rice and mushrooms myself!! Thank you!
Preheat oven to 375 degrees.
In a 13 X 9 inches baking dish, combine soup, water, rice, mushrooms, 2/3 cup french fried onions and 2 teaspoons worcestershire sauce. Arrange chicken on top of rice mixture. Brush chicken with remaining worcestershire sauce; sprinkle with paprika and thyme. Bake at 375 degrees, uncovered, for 1 hour or until chicken is no longer pink in center. Top with remaining onions and bake additional 3 minutes or until onions are golden.