Alia55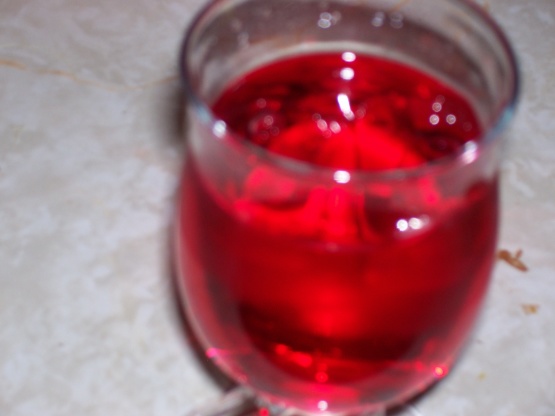 This is wonderful. I use Buttershots and it gives this a very nice buttery flavor. This would be great with A&W Cream Soda because of it's lack of color. Unfortunately they don't carry that around here so I'm stuck with hot pink butter beer :)

Delicious!!! This was definitely on the sweet side, but sooo good. And for those Harry Potter fans, it's especially fun! Also, I was able to use A&W Cream Soda, and it looked perfect too!
1

cup butterscotch schnapps

7

cups cream soda
Pour the cream soda into a large pitcher and very carefully stir in the schnapps.
Serve immediately.