Barbecued Chocolate-Stuffed Bananas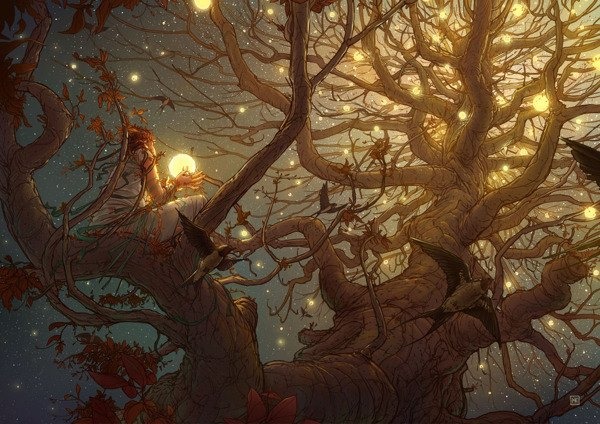 Top Review by Yogi8
Okay, I messed with this recipe a bit, but it is a terrific idea for bananas! I used a piece of Dove dark chocolate for each banana and wrapped with foil, then baked at 450 degrees for about 10-15 minutes. Unwrapped them, split open the peel, and there was that melted chocolate on a warm banana. Delicious!!! Ate it right out of the peel with a spoon. No whipped cream needed for me. Thank you Miller, for such an easy and goooooood recipe!
4

medium bananas, unpeeled

24

ounces milk chocolate
whipped cream, to serve
Cut each banana lengthways, through the skin, making sure you don't cut all the way through the bottom layer of skin.
Place about 6 squares of chocolate in the cuts of each banana.
Wrap in foil and cook over medium hot coals for 10 minutes, turning once.
To serve- remove the foil and place the bananas on serving plates (skin and all).
Pile on the whipped cream!