Baked Shrimp in Italian Dressing
Very delicious!!! I'm not sure where my mom got this recipe but I loved it as a teenager and even more as an adult..... Very easy and fast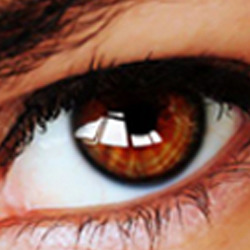 DELICIOUS!! Bibs and lots of napkins are recommended! I only used 2 teaspoons butter, and added a dash of garlic powder and a sprinkling of red pepper flakes to the Zesty Italian dressing ~ Baked the shrimp in their shells for 15 minutes at 350F. Made for Spring PAC Orphanage 2011.
Dehead shrimp-leave in peels.
Place in a baking dish.
Pour dressing over shrimp - it's good to cover them with dressing.
Place butter on top.
Bake at 350°F until no longer gray, 7-11 minutes.
Serve immediately with french bread for dipping.