Rita1652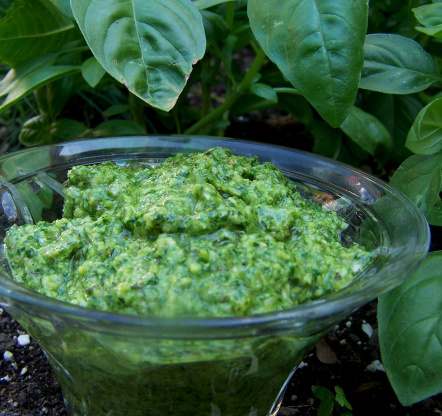 Skip the salt and pepper because the salty taste you'll get from the cheese and the arugula will give you a nice bite! I used optional Italian Parmesan Herb Mix for the cheese.
Place all ingredients but the oil in food processor and pulse till chopped.
Pour oil through feed tube while processing till creamy.