Best Homemade Lamb Gyros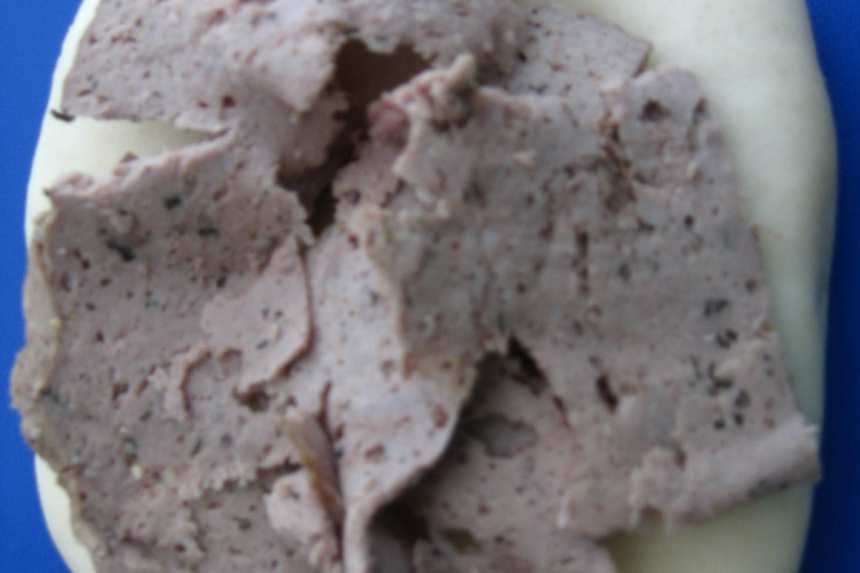 photo by MarySC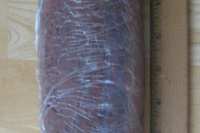 Ready In:

49hrs

Ingredients:

9
directions
Two to three days before:.
Cut the meat into small cubes, removing only large pieces of fat. Grind rosemary until fine, add the garlic, oregano, rosemary, salt, pepper, and lemon zest (fine grated from one lemon) and process a bit. Do not add the onion!
Place the meat and spice mixture in a plastic bag, mix well, seal tightly and chill, turning now and then.
8 to 18 hours before serving:.
Coarsely chop the onion and process it in the food processor until it is mushy with no onion pieces in it. Pour it out onto a clean fine weave cloth, gather the cloth up around the onion and squeeze out the liquid very well until the onion is very dry.
Working in batches, grind the meat cubes in the food processor until finely ground. Add the onion to all the meat and mix well. Then re-process in batches until the mixture is reduced to a fluffy paste -- this may take two or more minutes per batch. Knead the meat mixture very well, form into a compact log 8-10 inches long with blunt ends, and wrap very tightly in plastic wrap (see picture). Chill for 3 to 18 hours.
1.5 to 2 hours before serving:.
Remove plastic wrap and re-wrap tightly in foil. Put on indirect heat on the BBQ 375-400 degrees, turning every 15-20 minutes for about 60-70 minutes until the internal temperature reaches 150 degrees. Remove from grill and leave in foil for at least 20 minutes. Final temperature should be 160-165.
Slice very thin horizontal slices. If you like your gyros meat crispy, saute the slices in a hot skillet for a few minutes before serving (I like mine soft, so I just zap it very briefly if I need to warm it up!).
Serve with tzatziki (try #59336) and warm pita.
Reviews
I can't wait to try this recipe, as it is the first gyro recipe I have seen that is gluten-free (no wheat, barley, or rye). This looks very good, and I will give a proper review after I actually cook it. ;) Might I suggest marking this recipe gluten-free, dairy-free, etc. if you haven't already. I know a lot of people with food sensitivities who would love this, and miss eating "ethnic" foods such as gyros due to hidden ingredients such as breadcrumbs.

 
RECIPE SUBMITTED BY
I love to cook and bake. I'm not fond of the taste of preservatives, so use few prepared items. I've made 2 cake mixes in my life (no, they hadn't improved from 1976 to 1999!!) and bake most of my own bread. I'm not much of a fancy cook, although I love most types of ethnic cooking.
View Full Profile