5 Shortcut Thanksgiving Desserts Made in 30 Minutes or Less
Did you spend all day focusing on the turkey? No worries, these time-saving cookies, pies and sweet treats will make the dessert course a no-brainer.
get the Food.com app.
Watch on your iPhone, iPad, Apple TV, Android, Roku, or Fire TV.
Learn More
It's easy to get intimidated by Thanksgiving, especially if you don't consider yourself much of a baker. Never fear, this Thanksgiving, you don't have to admit to everyone one that the pie is store-bought. Instead, set aside 30 minutes and make one of these smart (read: unbelievably easy) desserts.

Apple Pie Nachos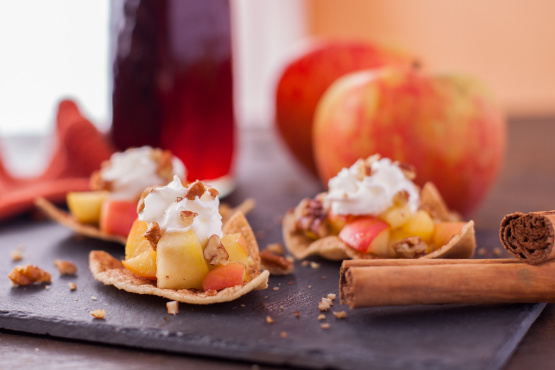 Nachos always steal the show, so why not take the credit with these one-bite delights? Get the recipe.

Peanut Butter Pumpkin Pies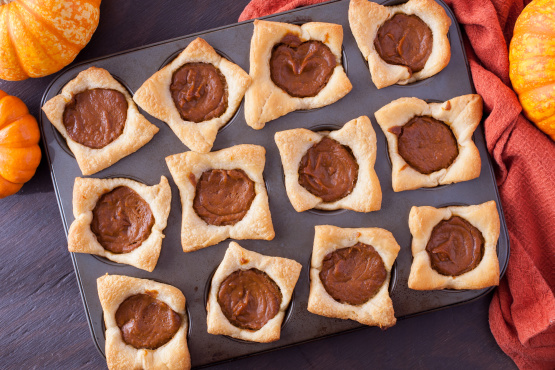 Take the fear out of pie baking with these perfectly portioned bites. You just need a can of crescent rolls and a love of pumpkin to get these baked up and impressing guests. Get the recipe.

Kentucky Bourbon Fudge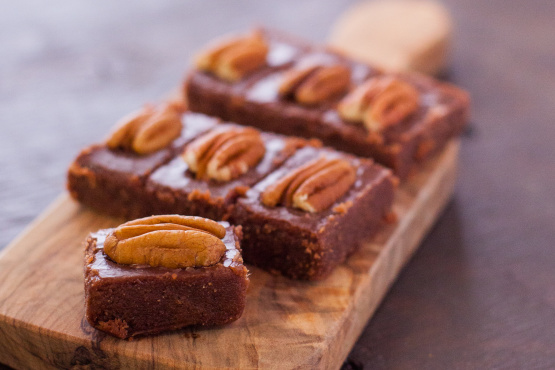 It's not Thanksgiving without a little taste of chocolate, so amp up your chocolate fix with a little bourbon kick. Digestif meets dessert and we're never going back. Get the recipe.

Sweet Potato Pie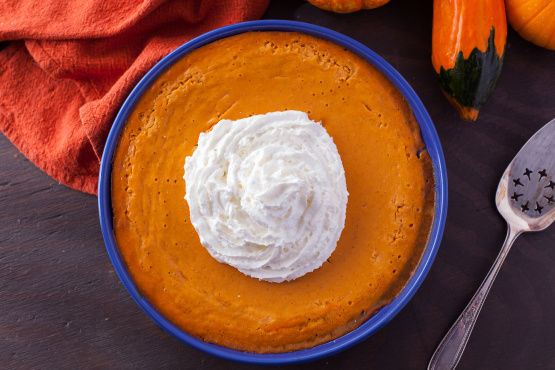 Are you looking for a more traditional 30-minute dessert? Try making this sweet potato pie filled with cream cheese and spices. It's so flavorful you won't even miss the crust. Get the recipe.

Pecan Pie Bars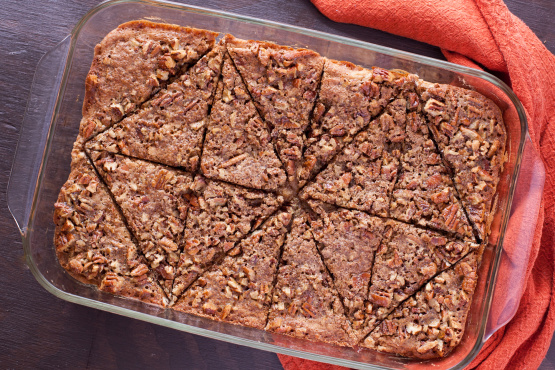 This brilliant dessert can be made ahead of time, thanks to its cookie crust and gooey nut topping. The only downside? It's so good it might get eaten ahead of time too. Get the recipe.