Tanzanian Pineapple Salad
From: "The Africa Kitchen" by Josie Stow and Jan Baldwin.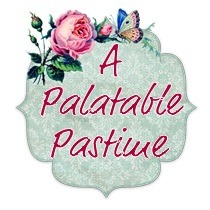 Really refreshing! I made mine with just a little more coconut and nuts and used macadamias instead of cashews since I don't know where my cashews got off to. I also went a little lighter on the rum, and used half and half to top the fruit. Made for ZWT4 Kumquat's Kookin' Kaboodles. ~Sue
Peel the pineapples and cut the flesh into cubes.
In a dry frying pan, toast separately the cashews and coconut until lightly browned, then set aside to cool.
Mix together the cream, honey and rum to taste and pour this mixture over the pineapple cubes.
Reserve some of the toasted cashews and coconut to use a garnish, then add the remainder to the pineapple.
Mix well and place in the refrigerator to chill.
Before serving, garnish with the reserved cashews and coconut slivers.