loof751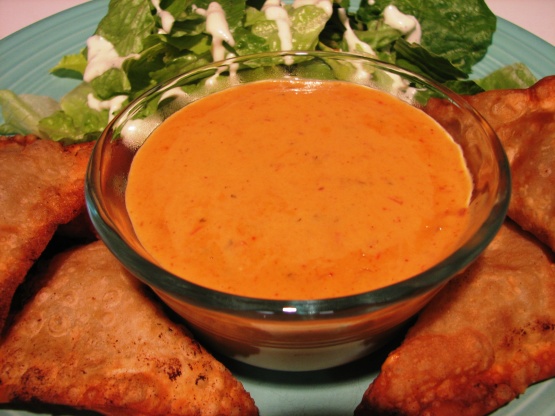 My cousin and I created this recipe by accident when we wanted queso but did not have any of the "traditional" Velveeta. We went rummaging and this ended up being my favorite queso ever, and I have not made Velveeta based queso since. It is important to use American cheese to get the right flavor. Notes: 1. Although I assume black pepper can be used instead of white, white pepper does taste different. 2. You should be able to find Goya products in the Mexican section of your grocery store. 3. If you do not like it very hot, use the mild salsa and use less pepper.
Cube cheese. (I usually break a stack of several slices into quarters.).
Combine salsa, cheese, and milk in a microwave safe container.
Microwave on high for two minutes.
Stir to blend. Then stir in spices.
Microwave on high until heated thoroughly, about ten minutes, stirring ever minute or so.
Serve hot with tortilla chips.