Peppermint Patty Coffee (Non-Alcoholic)
Annacia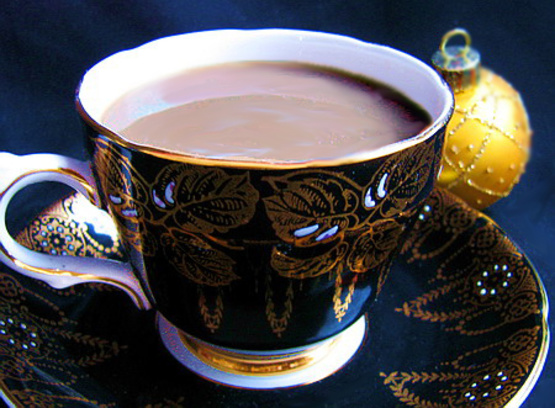 I love peppermint patties and coffee, but I don't drink, so I came up with this easy cuppa joe from the staples I had on hand.
A nice improvement to a cup of coffee.
Put all dry ingredients in bottom of mug and pour in hot coffee.
Stir to dissolve sugar and cocoa mix.
Add in extract and milk and stir again.