Smooth and creamy, the kids love these.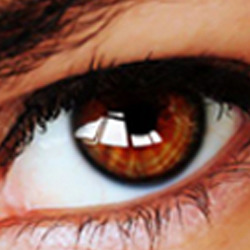 This COOLER, not intended to be a thick smoothie, was very refreshing! I did not have almond flavoring on hand, therefore I only tasted sweet Georgia peaches, and the slight vanilla flavor of the ice cream ~
Put milk, peaches, and almond in blender container.
Process until smooth.
Add ice cream; process 3 seconds.