Orange Banana Sunrise Smoothie
PaulaG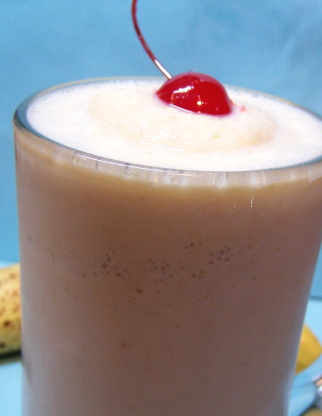 Hearty breakfast smoothie with the healthy addition of oatmeal. Yummy!

The oatmeal made this have a chalky feeling on my tongue. I will never again put oats in a smoothie. I prefer to stick with 1 banana, no OJ, no Oats, plus some honey.
Blend all together till desired consistency.