Kenyan Ground Round Curry
luvcookn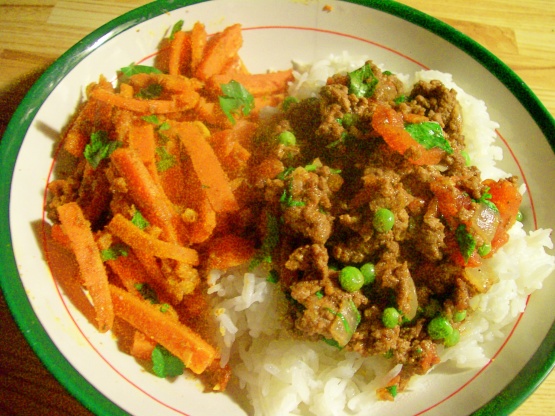 This goes really well with spaghetti. It also works really well with 12 ounces of meatless "meat" instead of beef. In Kenya this is called Kima Curry.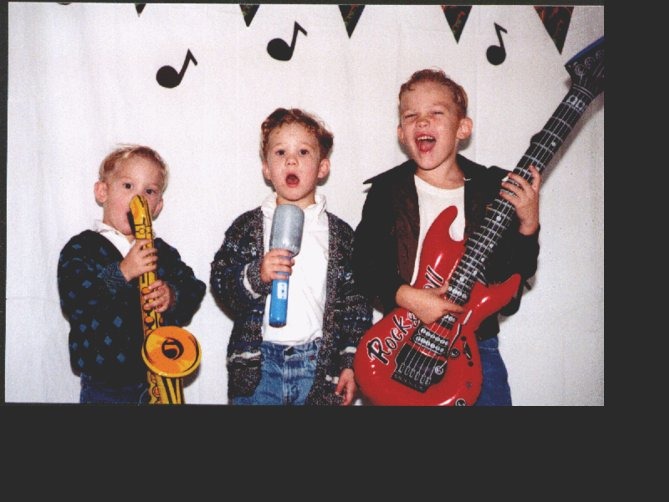 This was good. I used canned tomatoes and added the juice with the water.
In a deep medium-sized frying pan, saute onions and ground beef in oil until meat is browned. Skim fat.
Add curry powder, garlic, ginger and tomatoes. Fry briefly, then add tomato paste, cinnamon and cilantro.
Stir and add water and salt to taste.
Simmer 20 minutes over medium heat to blend flavors. Serve over rice, spaghetti or with chapatis.