Easy " Hershey's" Fudgy Brownies With Easy Frosting
Chocoholics stick with me - I am sure I will give you a sugar high reading all my recipes! Can't help it! You guessed it - found this on hershey's.com. after I had, found & lost it, it was on the back of Hershey's Unsweetened Baking Chocolate (8 oz) package in 1995.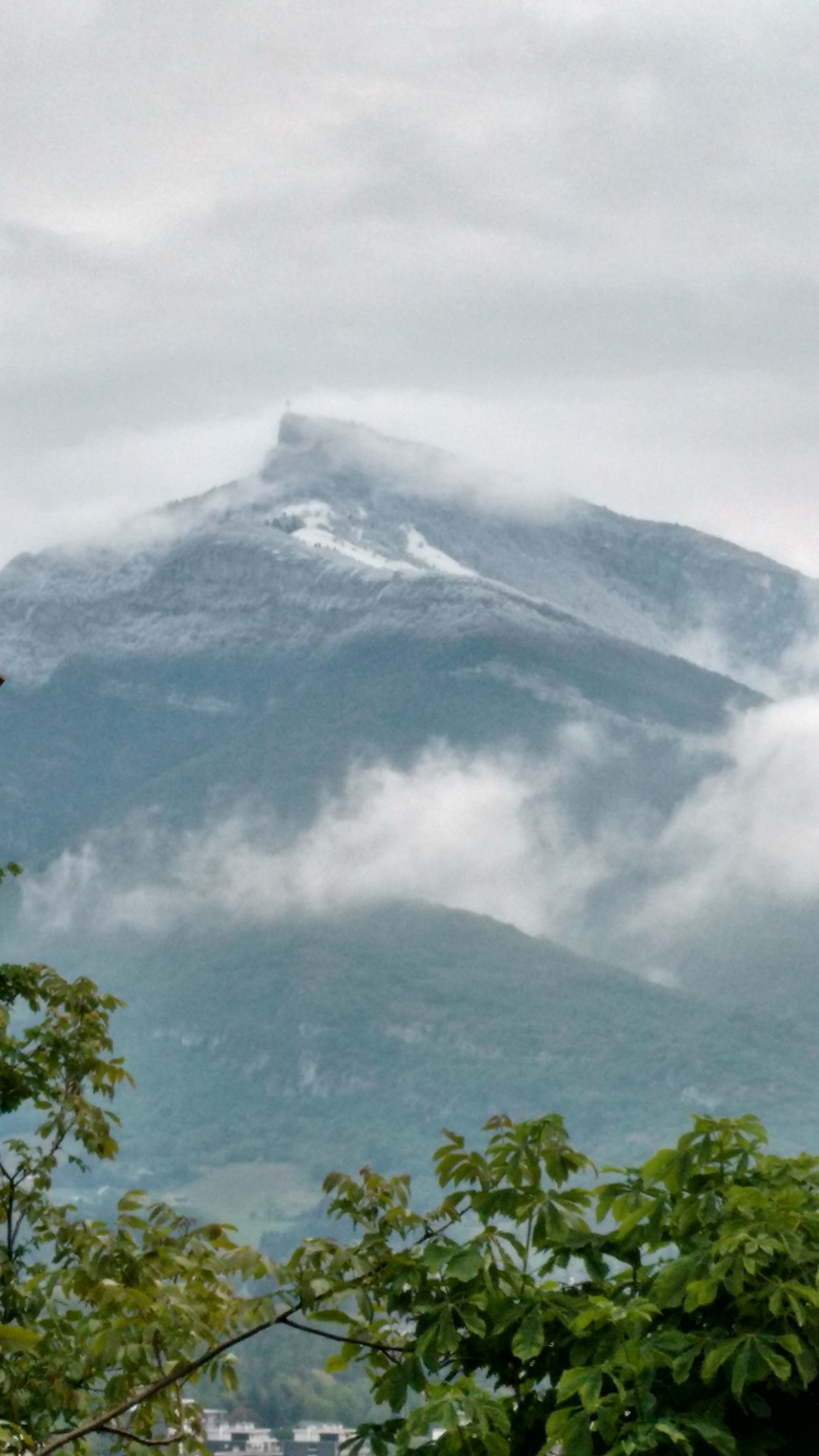 I made a batch of these to send to my boyfriend who's away at work, and wow, were they ever good! I had to keep the rest of the family away! Very easy to make, so rich and fudgey, and most importantly, they travel really well! VERY impressed with this one
Preheat oven to 350°F.
Butter 13x9x2" baking pan.
In large microwave-safe bowl, place chocolate and butter.
Microwave at HIGH (100%) 1-1/2 to 2 minutes or until chocolate is melted and smooth when stirred.
Add sugar; stir with spoon until well blended.
Add eggs and vanilla; mix well.
Add flour and nuts, if desired; stir until well blended.
Spread into prepared pan.
Bake for 30-35 minutes or until wooden pick inserted in center comes out ALMOST clean.
They are a little bit mushy!
Cool in pan on wire rack.
Chocolate Frosting:.
In medium saucepan over low heat, melt chocolate, stirring constantly.
Add marshmallows; stir frequently until melted. (Mixture will be very thick and will pull away from sides of pan.).
Spoon mixture into small mixer bowl; beat in butter.
Add sugar and vanilla alternately with milk; beat to desired consistency.
Yield: 2-1/2 cups frosting.
Frost brownies and then cut into squares.
Enjoy!