Date & Ginger Loaf (4 Ingredients)
Jubes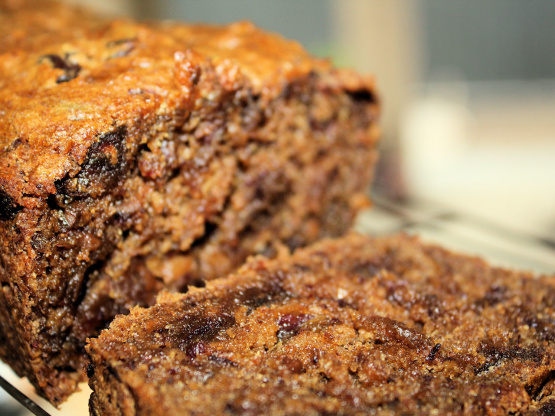 This is from Gourmet Garden...so simple!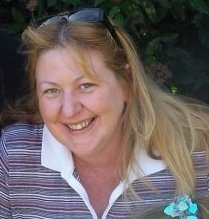 Top Review by Jubes
Fantastic recipe. Such an easy cake to make with no eggs, butter or oil. I used a blended gluten-free flour to make this cake gluten-free suitable. This cake is really tasty. Served warm sliced with a little butter as I just couldn't wait for it to cool down. I think perhaps powdered ginger could be used for this recipe too. Reviewed for Aus/NZ Forum -Make my Recipe Tag Game. Photo also to be posted
Add coffee to 1 cup boiling water & mix, pour over dates & soak overnight.
Stir in flour & ginger.
Pour mixture into a paper-lined or well-greased loaf tin & bake at 160.C for approx 45 minutes.
Serve with butter.