Cranberry,Apple Spiced Tea
Warm, Comforting, Spicy! Something I like to make around the Holidays! Festive! You can also simmer it in a pot on your stove. Your guest will say how wonderful your house smells! Hey and if you`re trying to sell your house put this on.It will make the home buyer very comfortable. The spices can be played with. If you don`t like cloves leave them out.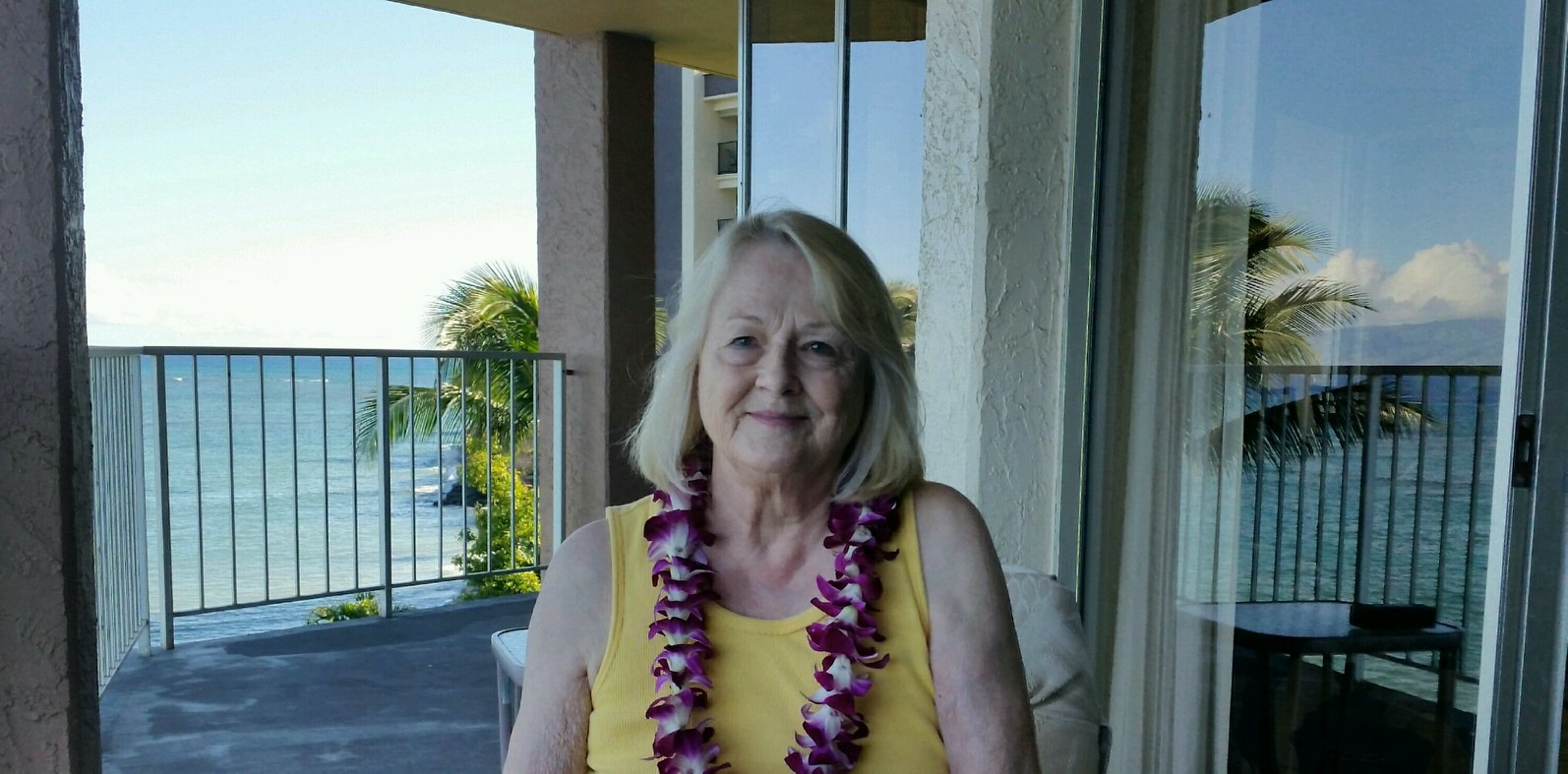 We loved this drink. It makes quite a bit, so it is perfect for a crowd. The spices all blend perfectly and the aroma is heavely. I used the crockpot, but put it on early in the day. It was a very soothing and fragrant experience. This recipe definately goes into my tried & true cookbook. Thanks for sharing.
Put all ingredients in a slow cooker on low.
I usually do the night before and wake to the wonderful scents coming from my kitchen.