Cocoa Pebbles Cereal Cookies
This is my adaptation of a "chocolate chip crunch cookies" recipe I found in a cookbook, since I didn't have all the necessary ingredients for the original recipe. These were very well-received; they're an interesting twist to the regular chocolate chip cookie.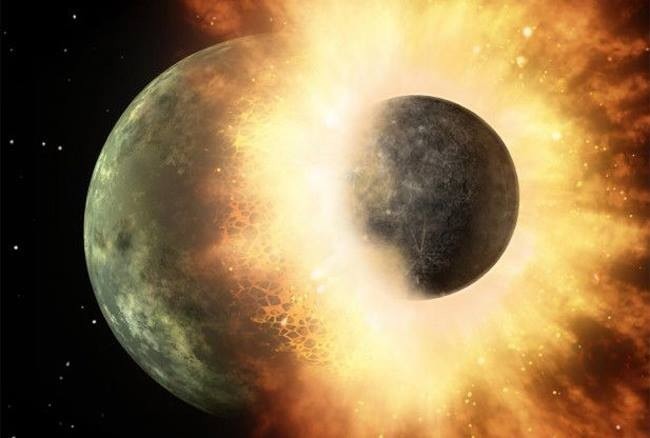 Top Review by 2Bleu
Everyone in our home gave this 5+ stars (one a very fussy 12 year old)! It is quite nice to add cereal to a cookie batter and it actually taste like a cookie! We did find that if eaten while still warm the cereal stuck in our teeth. It had a much better texture and crunch after cooling completely. We used light brown sugar as this is what we had in the pantry. We also loved the fact that it's a one bowl recipe. Thanks for posting this one. :)
Preheat oven to 350.
Line four cookie sheets with parchment paper and set aside.
Combine margarine and sugars in the bowl of an electric mixer; beat until fluffy.
Add eggs and vanilla; beat until smooth.
Add flour, baking soda, baking powder and salt. Mix to combine.
With the mixer on the LOWEST setting, stir in Cocoa Pebbles. (If you prefer, you can do this by hand with a silicone spatula or wooden spoon.).
Drop batter by tablespoonfuls onto prepared cookie sheets. COOKIES WILL SPREAD, so make sure you leave sufficient space between them -- I'd say about two inches.
Bake for 10-12 minutes. Allow cookies to cool for 3-4 minutes on the tray, then remove with a metal spatula and allow to cool completely on a rack.