One of my favorites. I love it when it's served right away over ice. Just make sure nto to over power the carrot juice with the beet. Try to use cold veggies it is a big difference in taste if you juice room temp veggies.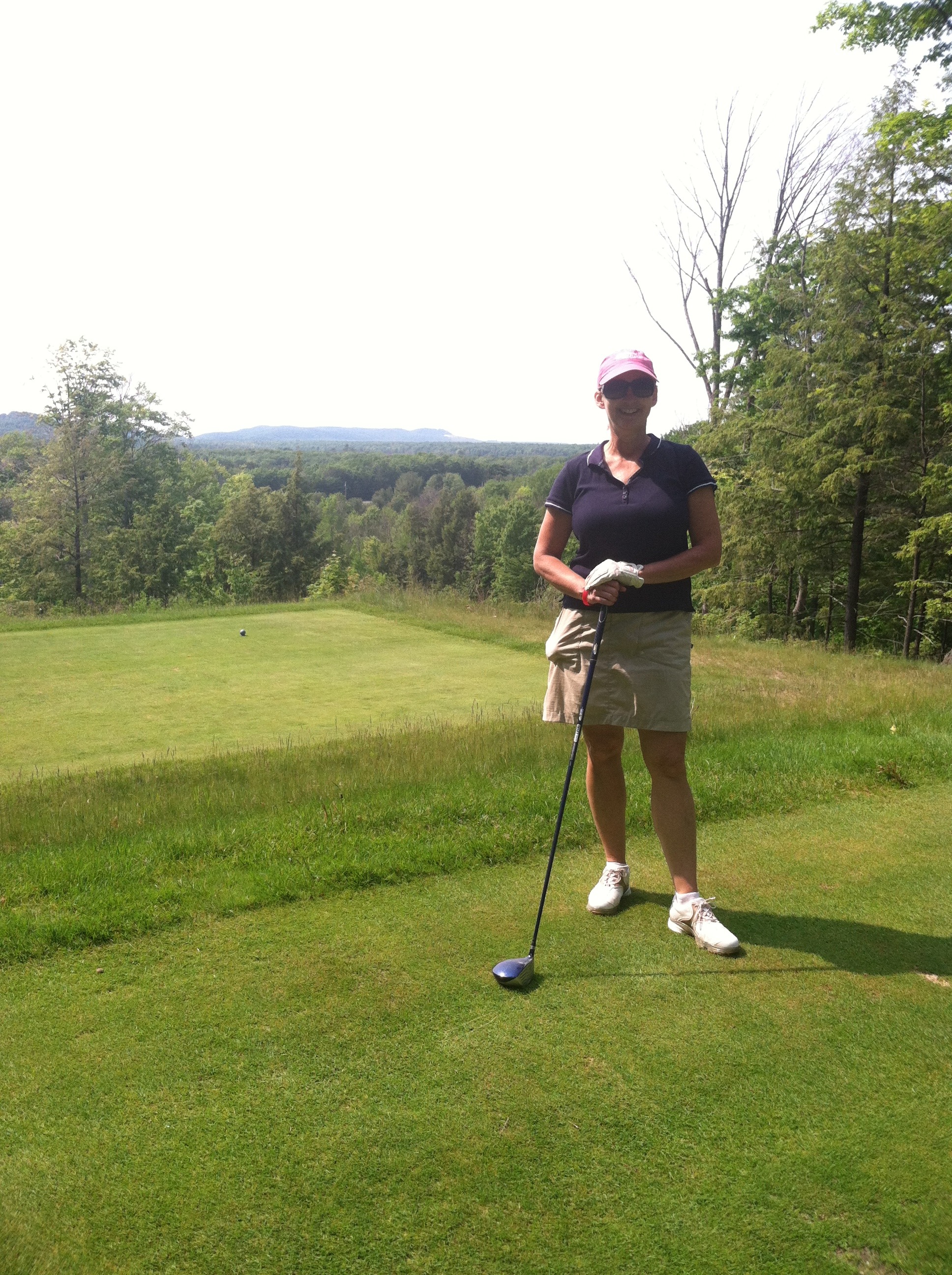 I loved this juice! Naturally sweet and very healthy. I used 7 carrots and 2 beets (my beets were really small). I will make this juice often. Thanks for the idea! Made for Think Pink Tag.
Juice half the carrots.
Juice the beet.
Juice the remaining carrots.
serve and enjoy.