The easiest and best tasting Blue Cheese Dressing that I have found. This is a very thick and hangs right to your salad!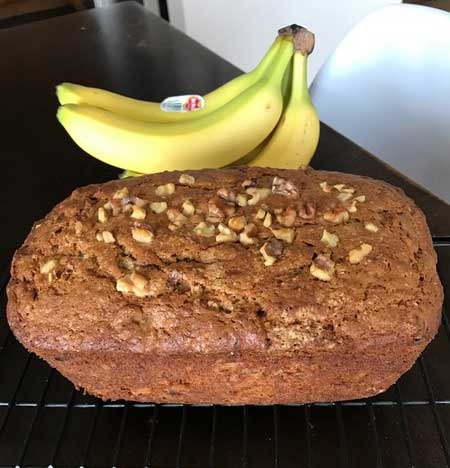 Easy and delicious! I made is using fat free sour cream and fat free mayo and it was still very good.
Blend your mayonnaise, blue cheese and garlic.
Fold in the sour cream, then refrigerate 3-4 hours.
Keeps well.