Baked Egg in Ham Cups With Parmesan and Green Onion
You don't have to wait until a special occasion, make these for your breakfast tomorrow. I entered the recipe as 1 egg so you can easily scale it to just the number you need. If serving a crowd, use your muffin tin/silpat. Just 1 or a few use a ramekin or silpat cup. Add other things to the cup as the spirit moves you!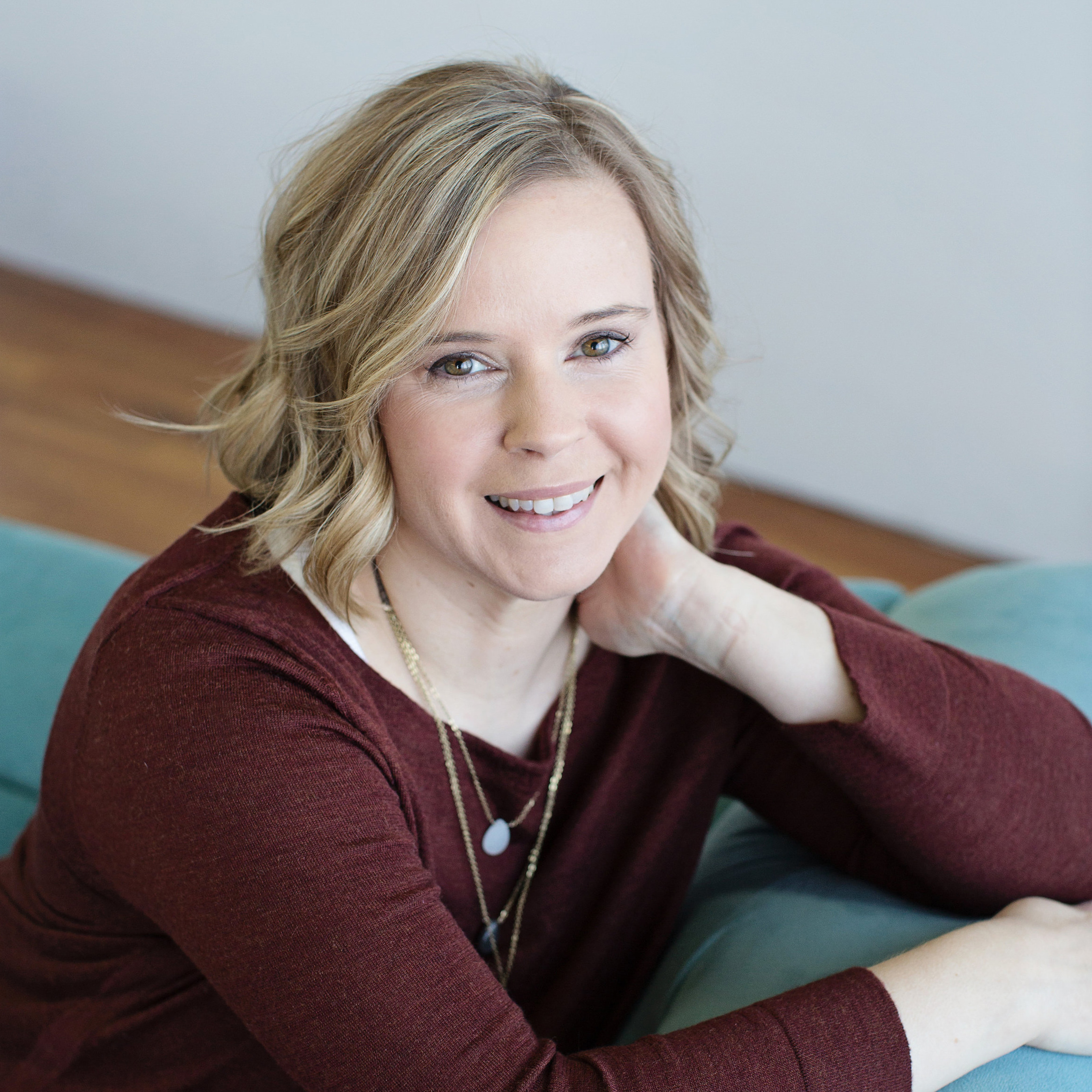 Very good and easy to make. I used Hormel Natural Choice ham slices, which were the perfect size for my regular muffin tin. Baked for 15 minutes and the yolks were still a little runny. My husband really enjoyed these for something a little different for breakfast!
Preheat oven to 375F.
Oil your ramekin (or silpat cup or muffin tin).
Place the ham inside of it, making a nice cup.
Crack your egg into the center.
Top with green onion and cheese.
Salt and pepper to taste.
Bake for 15-20 minutes. I prefer the yolk still runny -- less time.
Pop onto your plate and serve.