Amish Baked Fried Chicken
ChefLee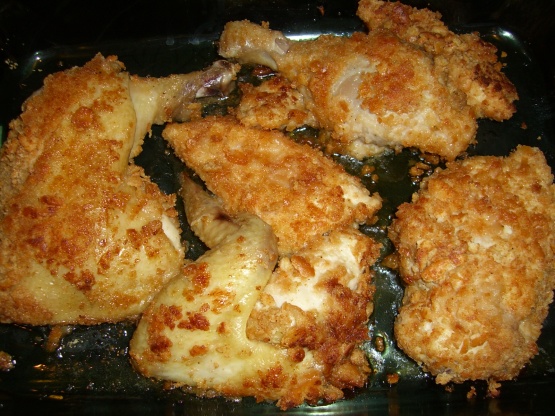 When I visited Amish country in Penn. I fell in love with the Fried Chicken they made. Here is one of their recipes. Very tasty!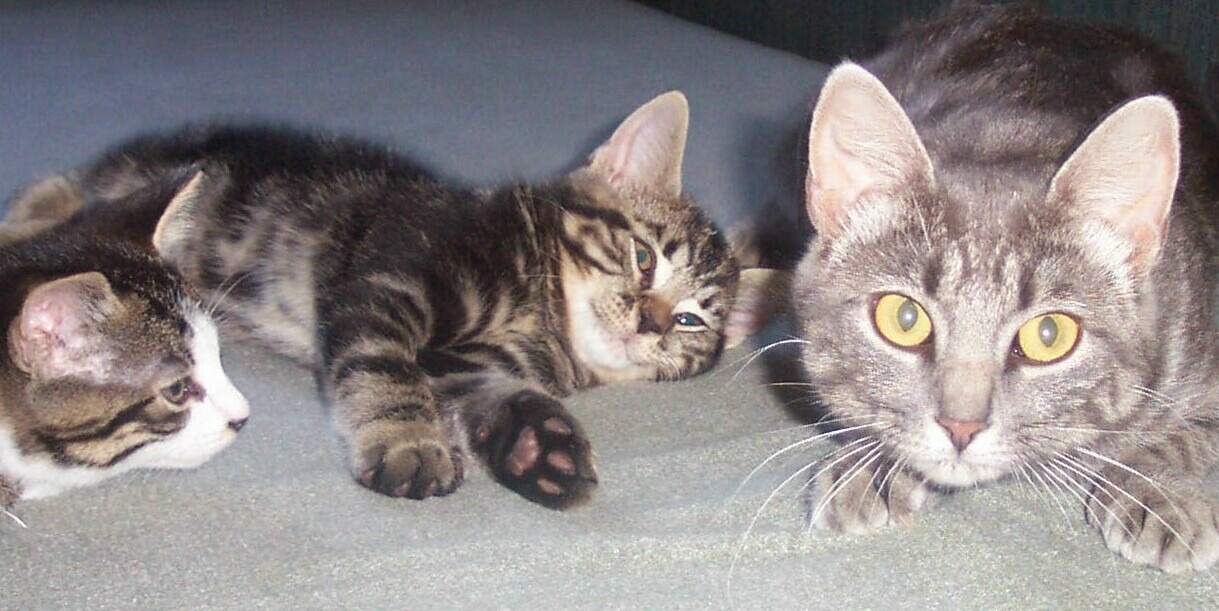 This is one of the best fried, baked chicken recipes that I have tried on this food site. Thank you so much for sharing this quick and easy to make recipe. The chicken was perfection, cooked beautifully, tender, moist and oh so flavorful. I used drumsticks and thighs this time, can't wait to try this with breasts also. For the cracker crumb I used the garlic ritz. Made exactly as written and wouldn't change a thing. Kudos on making it into Favorites of 2014 Cookbook. Made for Best of 2013 Tag Game.
Mix the beaten egg and milk together.
Dip chicken parts in liquid.
Stir together the salt,pepper and cracker crumbs.
Dip chicken in dry mixture, using a spoon to cover well.
Melt butter in a heavy cast iron skillet.
Brown chicken well on both sides.
Remove from stove top and place into the oven, cover with foil and bake at 325 degrees for 30 minutes.
Uncover and continue baking for an aditional 30 minutes.