Sweet Mystery Rolls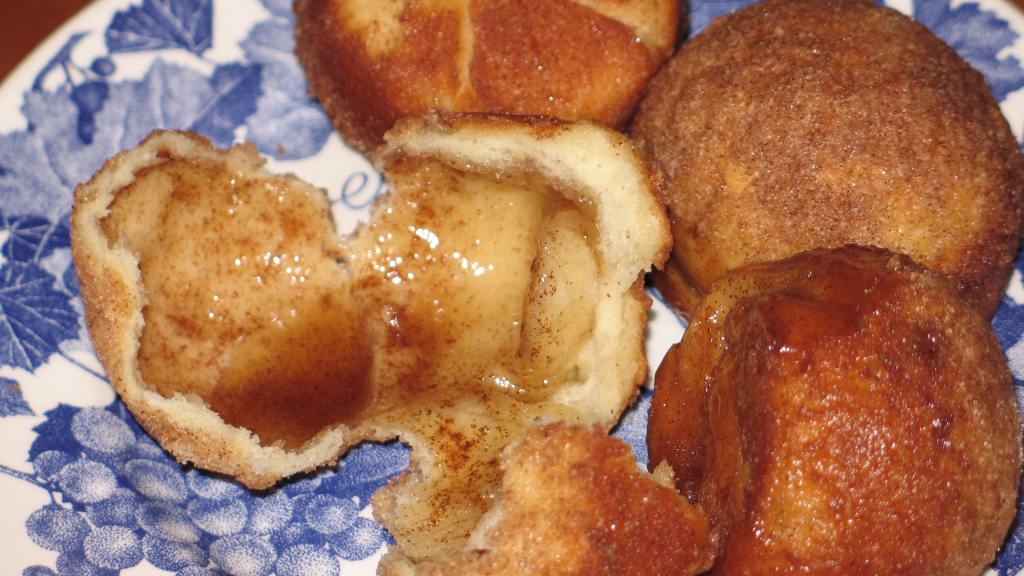 Ready In:

3hrs 30mins

Ingredients:

12
directions
Prepare dough.
Dissolve yeast in water in small bowl- let stand for 5- 10 minutes, or until mixture expands and becomes bubble- set aside.
Combine egg, sugar, shortening and salt with milk in large bowl.
Stir in 1 cup of the flour- then add yeast mixture.
Gradually stir in just enough of the remaining flour to make an easily handled dough.
Turn out on lightly floured board and knead for 5 minutes, or until dough is smooth and elastic- dust board with more flour if necessary to prevent sticking.
Shape dough into a ball, place in a greased bowl- turn to grease top, cover and let rise in warn, draft-free place for 1 hour or until doubled in bulk.
After this first rising, punch down the dough, cover and let rise again for 30 minutes, or until ALMOST doubled in bulk (marshmallows will leak out if the dough rises too much at this stage) dough may be covered and refrigerated at this point if desired.
Turn out on lightly floured board and cut in 1/2.
Roll each 1/2 out to a thickness of 1/2 inch.
Cut each 1/2 into 12 3-inch circles- set circles aside.
Now, for the Mystery filling part.
Mix sugar and cinnamon together in a small bowl and set aside.
Grease muffin pans.
Dip each marshmallow in butter then in reserved sugar mixture.
Place one marshmallow in the center of each reserved circle of dough.
Wrap dough tightly around marshmallow, pinching edges together tightly.
Dip again in butter, then sugar mixture.
Place dough in prepared pans, pinched-side-down.
Cover and let rise in warm, draft-free place for 15- 20 minures.
Bake in preheated 375 degerr oven for 25-30 minutes or until rolls are lightly browned.
Remove from pans IMMEDIATELY.
Cool on racks.
Join The Conversation
Each "hollow" roll has a gooey cinnamoney-sweet inside! Cooking time includes rising and baking time. From the Elsah Landing cookbook. Please be sure to use a 3-inch round cutter ~ you need the right amount of dough to form the roll ~ and take care to really pinch those edges together, or the mystery filling will escape....