Sugar-Free Hot Cocoa Mix (With Splenda)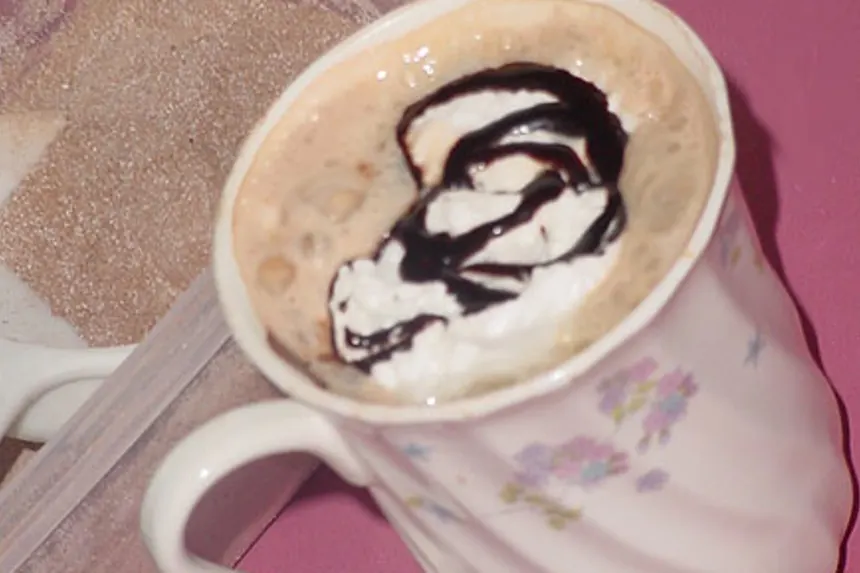 photo by justcallmetoni

Ready In:

10mins

Ingredients:

4
ingredients
1⁄2

cup unsweetened cocoa powder

1

cup powdered fat free non-dairy coffee creamer

2

cups nonfat dry milk powder

27

(1 g) packets Splenda sugar substitute
directions
Combine all ingredients (sift for a finer mix).
Store in an airtight container.
Add 1/4 cup mix and boiling water to a mug.
Stir to dissolve.
Questions & Replies

Got a question?
Share it with the community!
Reviews
I've made this recipe over 100 times and have never had a problem. However, do not try and put all this in a food processor and process. I do the granulated Splenda, nf dry milk, cornstarch and salt first and THEN add the cocoa.. It blends much better. I use this each and every day too.. in my coffee.. Better than the mocha or chocolate stuff they sell that is also sugar free.. Enjoy!

 

NOTE: if you use the packets it is NOT SUGAR FREE - the LEADING ingredient in the splenda packets is SUGAR - I kid you not! (Dextrose is sugar) - they get away with saying 0g sugar in spite of it being the leading ingredient because the serving size is really small, and < 0.5g sugar can be listed as 0g. If you are diabetic, and you take 27 0.5g packets = 13.5g of sugar! And THAT can make a BIG difference to your blood sugar! If you use the bag Splenda (different formula!!!) it doesn't have sugar in it. (Yeah, why isn't that illegal?) Just a loophole in the laws. Also, to be sure you are sugar free, you have to be sure your 'fat free' stuff is sugar free. And as a diabetic (and human in general), fat is a GOOD thing. The fat-free craze started by SENATORS suggesting fat was bad, NOT by doctors! And they were wrong, wrong wrong. Fat does Not get absorbed until it is broken down into sugar - a long process - which keeps your blood sugar from spiking (which causes your body to store blood sugar as - you guessed it: Fat!) So, eating fat causes you to not get fat, not eating it causes you to get fat. Life is funny sometimes...

 
Tweaks
I've used packets of Splenda, packets of nutrisweet, granulated Splenda.. all of it works. You can adjust the sweetness to your liking or the milk powder to your liking too. I sometimes add a little extra milk powder to get it more creamy. The biggest tweak I have is that if you are using a food processor to mix this, put the Splenda, Milk powder, salt and cornstarch together and grind up first, THEN put in the cocoa powder. Also, two of this recipe makes a full container of the store bought stuff if you're re-using their canister. Highly recommended!