Strawberry Whipped Cream Cake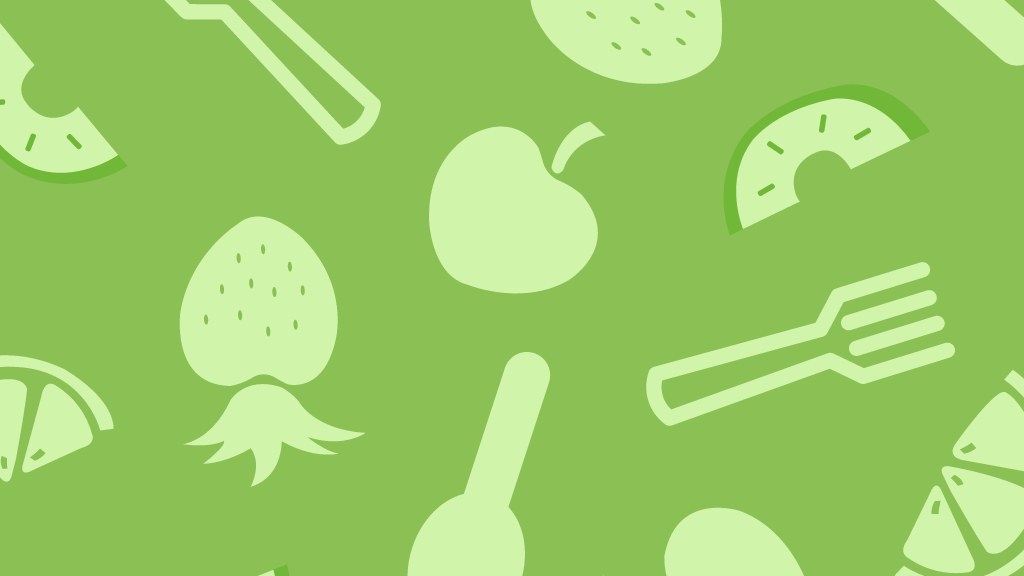 Ready In:

1hr 45mins

Ingredients:

19
directions
For the berries:

Combine all ingredients in a medium nonreactive mixing bowl and toss to thoroughly coat strawberries. Let macerate at room temperature at least 20 minutes before using.
Strain macerated berries and reserve syrup separately.
Refrigerate until ready to use.

For the cake:

Heat oven to 350°F and arrange rack in upper third. Butter and flour two (8-inch) cake pans.
Sift flour, baking powder, and salt together into a mixing bowl; set aside.
Combine vegetable oil, water, lemon zest, vanilla extract, egg yolks, and 1 1/4 cups of the sugar. Whip until mixture is airy and light in color (about 5 to 7 minutes). Turn off the mixer and scrape down the sides of the bowl; add dry ingredients and whip until smooth, about 1 minute more.
In a clean bowl using clean oil-free beaters, whip egg whites to medium peaks. Add remaining 1/4 cup sugar and continue whipping until stiff peaks form, about 1 minute more. Using a rubber spatula, fold 1/4 of the egg whites into the cake batter until evenly incorporated; gently fold in remaining egg whites until just combined.
Divide batter between prepared cake pans. Bake until surface of cakes springs back when pressed and a toothpick or cake tester inserted into the center comes out clean, about 35 minutes.
Remove cakes from the oven, run a knife around the perimeter of each, and turn them out onto wire racks to cool completely.
Make the filling and the frosting while the cakes cool.

For the filling:

Combine mascarpone cheese and heavy cream and whip until stiff peaks form, about 2 minutes. Cover and refrigerate until ready to use.

For the frosting:

Place the cleaned bowl of the mixer and the whip attachment in the freezer for 10 minutes. Combine vanilla extract, sugar, and heavy cream in the chilled bowl and whip at medium speed until medium peaks form, about 2 minutes.
Cover and refrigerate until well chilled, at least one hour. (The frosting can be prepared up to 12 hours ahead.).

To assemble:

Using a long serrated knife, trim the tops of the cakes as necessary so they are level.
Place cake rounds on a clean, dry surface and, using a pastry brush, brush 1/2 of the reserved strawberry syrup on the cut side of the first cake round; repeat on the cut side of the second cake round.
Evenly spread 1/4 of the mascarpone filling over the cut side of the bottom cake layer. Arrange strawberries standing upright, stem end down, over the mascarpone layer and trim as necessary to create an even layer. Cover berries with the remaining filling, being sure to fill in any empty space.
Place second cake layer over mascarpone and strawberries, cut side down, pressing gently to secure it. Using an offset spatula or a long, thin spatula, spread 3/4 cup of the frosting in a thin layer over the top and sides of the cake. Return remaining frosting and cake to the refrigerator until frosting on cake is set, about 15 minutes.
Spread the remaining frosting all over the top and sides of the cake. Let sit in the refrigerator at least 15 minutes before serving.
Join The Conversation
Passed on from a friend, this cake sounds amazing enough to crack into the mascarpone cheese stash & ferret out some fresh (though no longer local :( ) strawberries. She found it on www.chow.com. Makes 1 big beautiful cake. I would keep this refrigerated except to slice & serve as the frosting, being whipped cream, is apt to slide to not kept pretty darned cold. I may actually stabilize the frosting with gelatin or cornstarch gel when I make it. If I do I will update recipe.