Sauce and Mutz Pizza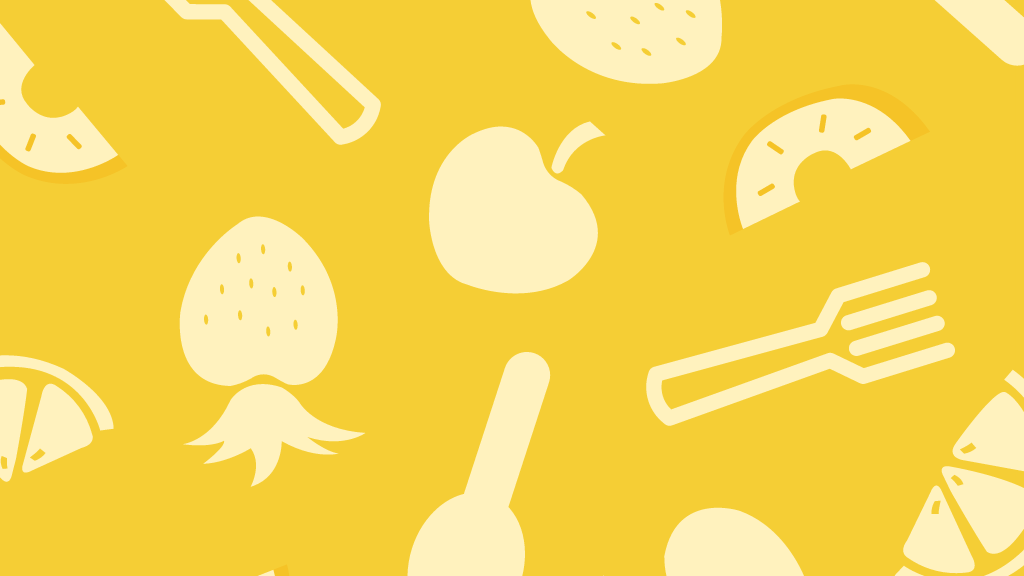 Ready In:

1hr 24mins

Ingredients:

8
directions
Place baking stone on the middle shelf of the oven; preheat oven to highest setting for at least 1 hour (make 1 pizza at a time).
Shape dough into 12-inch round (supposed to toss and spin, ha ha); the dough should be very thin, about 1/8 inch thick, nearly translucent, and slightly thicker toward the edge.
Transfer dough to a peel that has been dusted with flour.
In a bowl, combine the 3 cheeses; spread ½ cup of tomato sauce over the surface of the dough, leaving a ¼ inch border.
Distribute half the cheese evenly over the pizza; sprinkle half of the oregano over the cheese.
Carefully slide the pizza from the peel onto the baking stone; bake 10-12 minutes; when done, the crust should be crisp and slightly charred on the edge and the cheese should be fully melted and just beginning to caramelize to a rich gold; the underside of the crust should be brown and crisp, not white and soft.
If the underside is not ready when the top is finished, lower the shelf for the next pizza.
While the pizza is baking, stack the basil leaves, roll them up lengthwise, and cut thinly crosswise to create shreds.
Remove pizza from oven and immediately sprinkle half of the basil over the top; let pizza cool for 3 minutes before slicing and serving.
Repeat with remaining ingredients to make the second pizza.