Pomegranate Cheesecake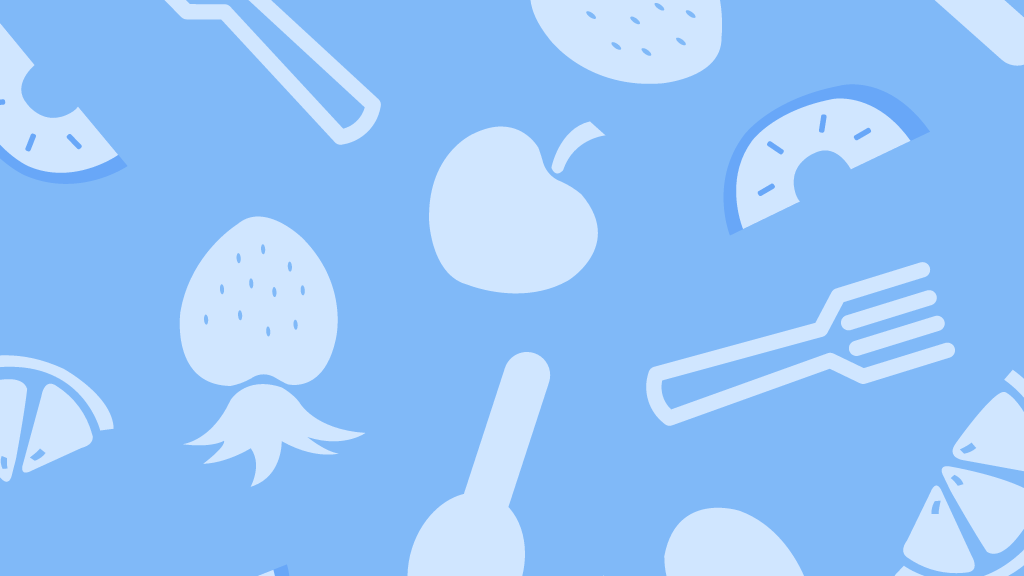 Ready In:

1hr 40mins

Ingredients:

13
directions
Preheat oven to 375 degrees F.
Using a food processor, grind up the shortbread, almonds and ground cardamom into fine crumbs.
Pour into a bowl, drizzle with melted butter and toss together with a fork until they are evenly blended.
Press this mixture firmly into the bottom and partly up the sides of a ten inch springform pan, and bake on the bottom rack of the oven for fifteen minutes. (Bake for ten minutes if you have a convection oven.).
Remove from oven and cool completely.
Turn oven down to 300 degrees, and place a roasting pan or baking pan full of water into the bottom rack. (This creates a moist environment in the oven and helps keep the top of the cheesecake from drying out and cracking or becoming rubbery.).
Beat together the cheese, sugar and vanilla until well blended and light and fluffy on high speed. Beat for two minutes. Scrape down bowl and beat for another thirty seconds.
Whisk together eggs and egg yolks and add to mixture with the pomegranate juice concentrate or pomegranate molasses. Beat on medium speed for about one minute to combine thoroughly. Scrape down bowl and beat for thirty more seconds.
Pour filling into pan, and place on the center oven rack. Bake for one hour and fifteen minutes (50 minutes if you have a convection oven) until the cake appears golden and set. A tester inserted into the center should come out looking dry.
Cool the cake in the pan on a wire rack until it comes to room temperature, then cover and refrigerate for eight hours.
To serve, remove from refrigerator and wipe down the outside of the springform pan with a towel dampened with very hot water. Dip a table knife or icing spatula in hot water, wipe it dry and run it around the interior edge of the pan, loosening the sides of the cake. Unlock the spring, and remove the side of the pan.
Blend together the juice concentrate and pomegranate spread with a whisk. Pour over the top of the cake, making certain to drizzle some of it artfully over the sides in decorative rivulets.
Sprinkle the top of the cake thickly with pomegranate seeds, until it resembles a geode encrusted with garnet crystals.
Serve on plates upon which pools of the pomegranate syrup have been poured, if desired.