Pear Apple Walnut Salad in a Balsamic Reduction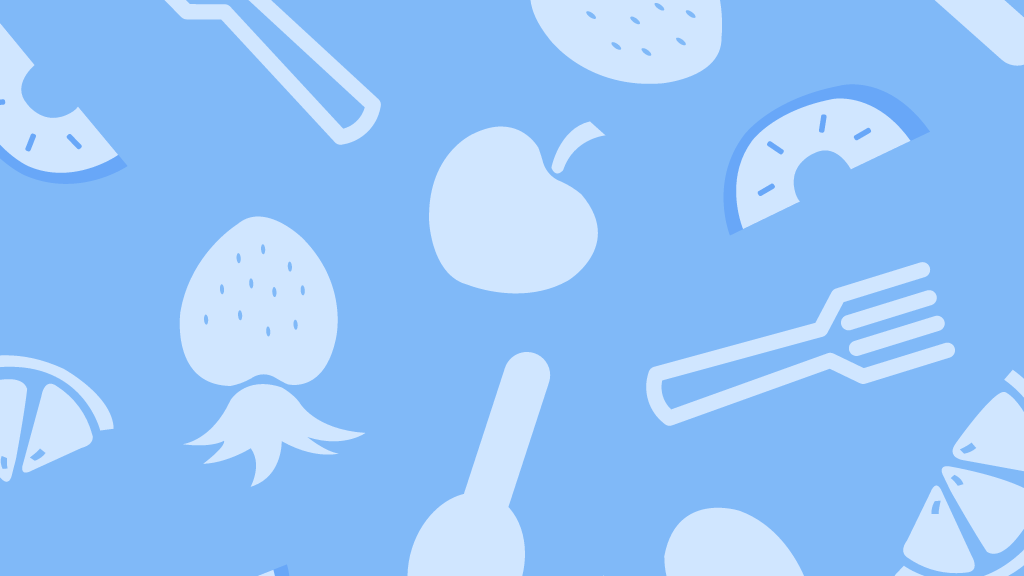 Ready In:

55mins

Ingredients:

9
directions
Put the balsamic vinegar in a small saucepan and turn the heat on low. When making a balsamic reduction, you don't have to boil the vinegar - you just have to get it warm enough to evaporate the vinegar. Boiling may burn the reduction.
Stir the balsamic occasionally to check the consistency, and make sure your hood fan is on. The evaporation of the vinegar can be quite pungent.
Have patience - this reduction takes a bit of time. Maybe 45 minutes?.
Once the volume of the vinegar has been reduced to about 1/3 of its original volume, remove it from the heat and set it aside.
Slice your fruit, cucumber and celery and place in a bowl.
Add the walnuts, cranberries and blue cheese crumbles.
Toss.
Add ground pepper and drizzle with balsamic reduction (make sure it's cool!).
Add a bit more ground pepper, and more balsamic reduction if needed and toss again.
Enjoy as an appetizer or a side salad.
Join The Conversation
I recently needed a "salad-ish" dish to take to a Christmas Eve dinner, and came up with this. Wintertime does not make me hungry for a cold salad, but this one is a nice compromise - and it doesn't involve one leaf vegetable! You can make the balsamic reduction in advance - it keeps nicely in the fridge for a few weeks in a closed container. The amounts of the ingredients are flexible as are the ingredients themselves. Choose your favorite apple and pear, and leaving the skin on them adds color and texture. The salad keeps well for a day or two in the fridge as well, but the fruits, cucumber and celery wilt a bit.