Outstanding Greek Salad Dressing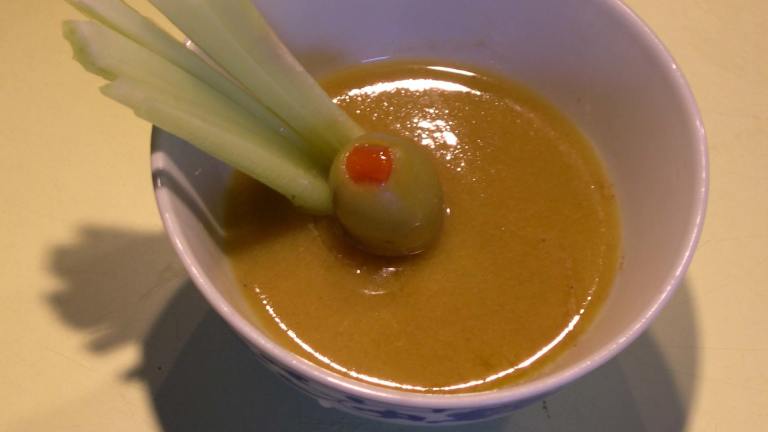 directions
To make dressing, place the garlic, vinegar, salt, black pepper and cayenne in a blender or food processor fitted with a metal blade. Whirl until blended.
Continuing to whirl, gradually add the oil, drop by drop at first, then in a thinly steady stream.
The dressing will thicken.
Continuing to whirl, add the anchovies or anchovy paste. Taste and add more salt, if needed.
The dressing can be used right away or covered and left at room temperature. If making the dressing more than 1 day ahead, cover and refrigerate.
Submit a Recipe Correction