Ocean Blvd Tribute Martini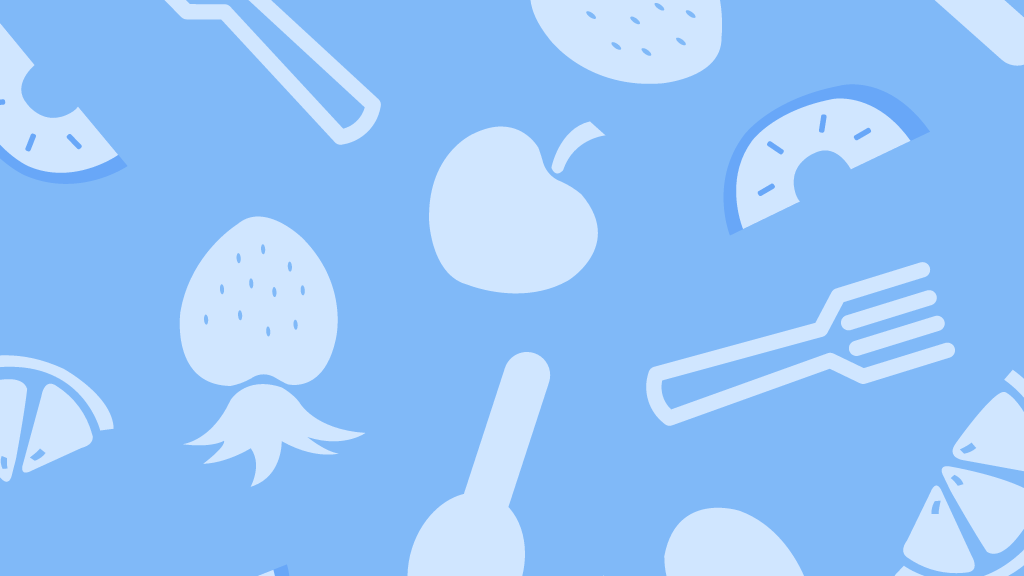 Ready In:

1hr 30mins

Ingredients:

6

Serves:

1
directions
Rosemary sugar syrup:

(This is listed first due to the chilling time).
In a food processor or blender combine rosemary and 2 tablespoons of the Splenda. Process for a 20-30 seconds to only bruise the rosemary (it's OK if it isn't chopped). Smell the wonderful aroma.
In a medium saucepan combine the remaining Splenda, water, and rosemary mixture. Heat just to boiling, stirring to dissolve the Splenda. Simmer on low for 5 minutes. Remove from heat, cover, and let stand for 30 minutes. Strain once then strain again through a coffee filter, discard solids, and thoroughly chill the syrup (about an hour). It is not a thick syrup. It IS flavorful though.

The Martini:

*The glass was not rimmed, to my recollection, with sugar or salt at the restaurant. I did not call for rimming the glass in this recipe due to not wanting to detract from the wonderful flavors IN the glass.*.
Pour the vodka, rosemary sugar syrup and lemon juice into a shaker 3/4 full of ice. Shake well.
Retrieve your martini glass and strain. Get a little crazy and garnish with a rosemary sprig if you choose. Feel the love and listen for waves.
*I looked for "lemon nectar" in the grocery store. Aside from all the other nectars available, this one wasn't. I looked up the definition of nectar which states (Webster's New World Dictionary of Culinary Arts), refers to nectar in the United States as "undiluted fruit juice or a mixture of fruit juices," So I took two lemons, cut down the sides, removed the peel and the white pith, cut and separated the sections out, removed the seeds, and blended in the blender. I then strained (one time) the juice and waahlaah. Nectar. I'm assuming. It's worth the trouble. Make extra because the drink tastes better with it instead of just juice when whipping up this drink.
Join The Conversation
This is my offering to the Martini gods, in which, I'm attempting to duplicate one of the best martini's I've EVER had. I did not retrieve the exact recipe from the restaurant but this is my copy-cat attempt to produce one of the most delicious drinks I've had in a while called Rosy Cheeks. The menu reads: "Rosy Cheeks- grey goose le citron, lemon nectar + rosemary sugar syrup - winner - OBX martini games 2004". I scouted around for a lemon drop martini recipe because I felt it mirrored what was in the original to a certain extent. I found quite a few recipes but finally stripped one down enough just for the proportions. I was intrigued by the rosemary sugar water and only found one recipe from the countryhome.com website for ROSEMARY-INFUSED BERRY SORBET and subsequently borrowed from it. I changed the sugar to Splenda and was not disapointed with the results. I told my husband, on the phone, I was going to try to duplicate this drink and he chuckled. All I had to say was "remember THAT drink?" and he immediately was in remorse for not being home for the taste testing. At the restaurant he had changed his martini choice, which he loved too, to the Rosy Cheek after trying mine. It's just a very interesting taste combination in a glass. If you're ever in the area please try Ocean Boulevard restaurant in Kitty Hawk North Carolina. It scores 5 stars for the menu, atmosphere, and gracious staff. It was even within walking distance to our rental house. Take a full wallet though. The drinks ARE a little pricey ($9.75-$11.00 for some) but definately worth it. Besides, it's by the beach! My husband and I adored the area of Kitty Hawk. We especially loved this restaurant. This drink isn't exact but it's close. Besides. I don't want it to be exact because the original should stay the original. Good memories occured with that restaurant and drink. It made a moment. Every sip at home will remind me of the beach and of a wonderful restaurant. Till we meet again Ocean Boulevard! Ocean Boulevard 4700 North Virginia Dare Trail, MP 2.5 On The Beach Road Kitty Hawk, NC | Phone:252-261-2546 www.ocean-boulevard.com