Not Your Usual Lemon Meringue Pie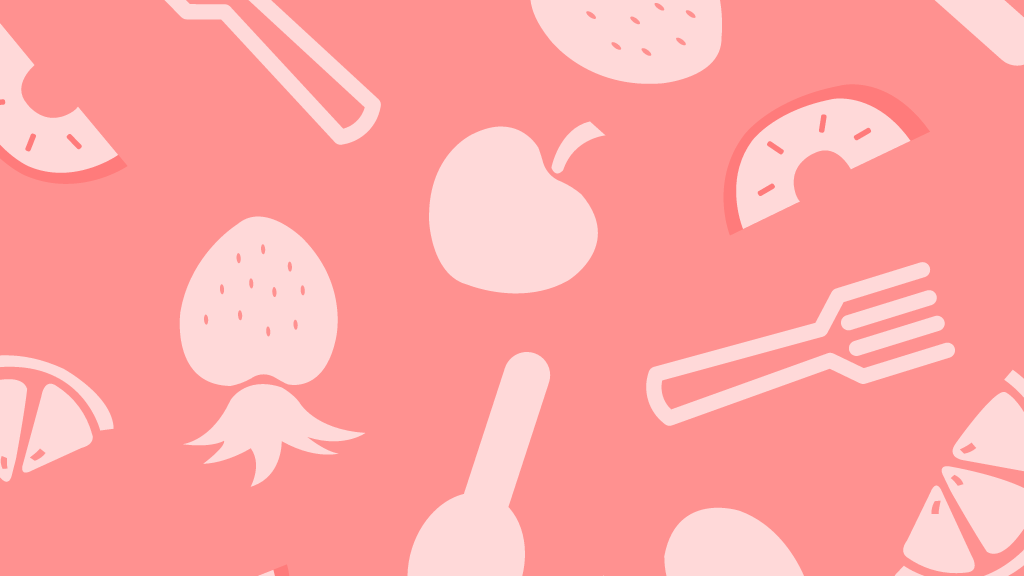 Ready In:

1hr

Ingredients:

9
directions
Preheat the oven to 350°F
Cut 2 sheets of parchment paper to fit a large baking sheet.
Place 1 sheet of the parchment on a work surface.
Top with a sheet of phyllo and brush with the melted butter.
Sprinkle 2 teaspoons of the granulated sugar over the phyllo.
Repeat with 2 more sheets of phyllo so that you have a stack of 3 sugared sheets.
Using a ruler, trim the phyllo to a 12-by-16-inch rectangle, then cut it into twelve 4-inch squares.
Slide the parchment onto a baking sheet and top with the second sheet of parchment paper.
Bake for 18 minutes, until the phyllo squares are golden and crisp. Let cool completely.
Preheat the broiler.
Put the brown sugar in a food processor; pulse to break up any lumps.
In the bowl of a standing electric mixer fitted with a whisk, beat the egg whites at medium-high speed until soft peaks form.
Beat in the brown sugar at high speed, a few tablespoons at a time, until the whites are glossy, 2 to 3 minutes.
Transfer the meringue to a pastry bag with a plain tip.
Spoon a dollop of lemon curd onto each phyllo square.
Pipe a layer of meringue over the lemon curd (alternately, you can spoon the meringue over the curd).
Broil 6 inches from the heat for 1 minute, or until lightly toasted.
Set 6 phyllo squares on plates and top them with the remaining 6 squares.
Garnish with raspberries, cashews, and serve.
Join The Conversation
In her version of lemon meringue pie, Gale Gand forgoes a traditional crust for quick-baked sheets of sugared phyllo dough, which she layers with house-made lemon curd and a brown-sugar meringue. The recipe, a classic at Tru restaurant in Chicago, appears in Gand's book Butter Sugar Flour Eggs (Clarkson Potter).Recipe by Gale Gand, from 50 Hall of Fame Best New Chefs: Hometown Heroes, July 2008 edition. F&W Magazine