Mocha Chocolate Icebox Cake - Barefoot Contessa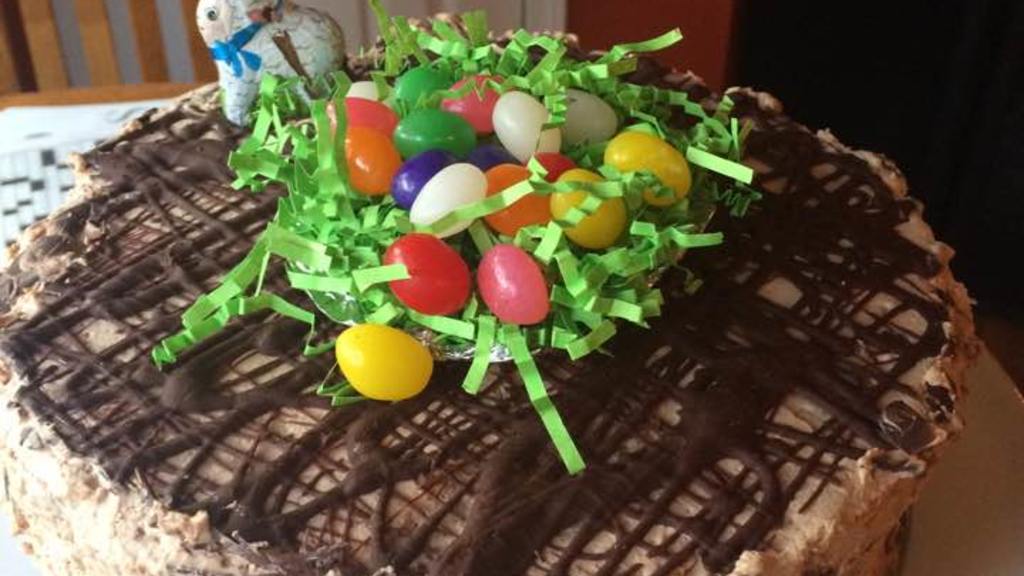 Ready In:

24hrs

Ingredients:

9
directions
In the bowl of an electric mixer fitted with the whisk attachment, combine the heavy cream, mascarpone, sugar, Kahlúa, cocoa powder, espresso powder, and vanilla. Mix on low speed to combine and then slowly raise the speed, until it forms firm peaks.
To assemble the cake, arrange chocolate chip cookies flat in an 8-inch springform pan, covering the bottom as much as possible. (I break some cookies to fill in the spaces.) Spread a fifth of the mocha whipped cream evenly over the cookies. Place another layer of cookies on top, lying flat and touching, followed by another fifth of the cream. Continue layering cookies and cream until there are 5 layers of each, ending with a layer of cream. Smooth the top, cover with plastic wrap, and refrigerate overnight.
Run a small sharp knife around the outside of the cake and remove the sides of the pan. Sprinkle the top with the chocolate, cut in wedges, and serve cold.
Join The Conversation
I followed the recipe exactly, whipped the ingredients until they were very thick and held firm peaks. Wound up with a very moussey, messy mess, not a cake-like affair at all. Not sure what happened, but I might try using cream cheese next time, then I'd come up with a more cheesecake like cake. It was tasty, but just fell apart. The Pepperidge Farm Saulsolito cookies I used were great, maintained crispness.