Mashed Potatoes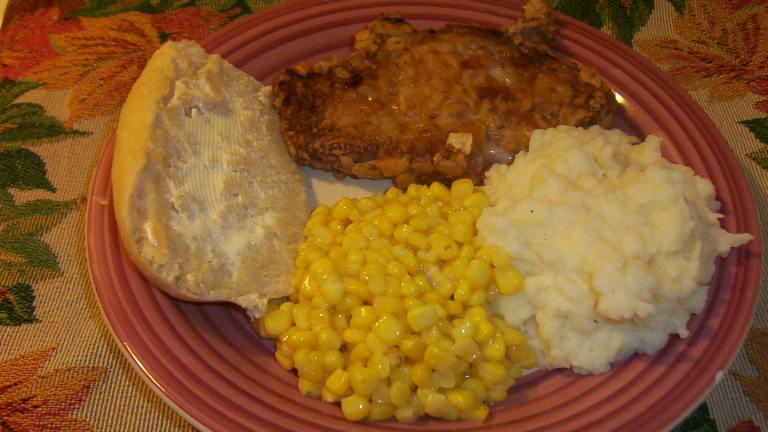 directions
Boil potatoes.
Drain and mash them with all the other ingredients to the consistency desired.
In general, the quantity of milk must be enough to obtain creamy mashed potatoes, but not too much 'as to make a soup.
So 1/2 cup of milk for 6 potatoes will be O.K.
I apologize because my English is not so good.
Greetings, Karina.
Submit a Recipe Correction