Lemony Tres Leches Cake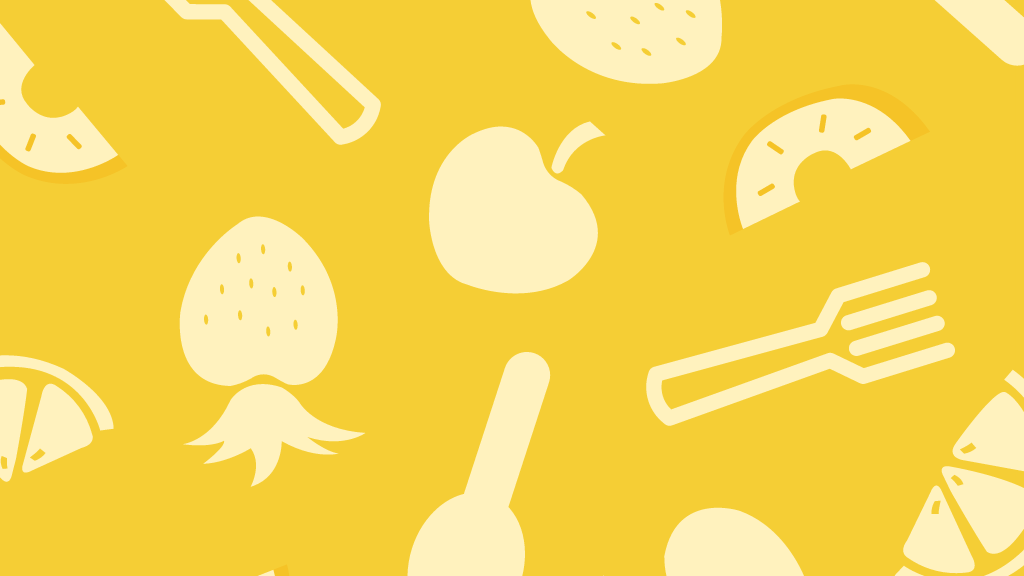 Ready In:

1hr 50mins

Ingredients:

17
directions
Heat oven to 375 degrees.
Combine the flour and baking powder in a medium bowl; set aside.
Beat the 7 egg whites and sugar with an electric mixer in a large bowl until soft peaks form, about 3 minutes. Beat in the yolks one at a time. Beat in one-third of the flour mixture and one-third of the whole milk; repeat twice, beating until smooth. Add vanilla.
Pour the mixture into 2 buttered and floured 9-inch round cake pans. Lower the oven to 350 degrees; bake until a toothpick comes out clean, 35-40 minutes. Cool in the pan 15 minutes; unmold. Cut the cakes into 2 horizontal layers; place on wire racks set into shallow baking pans.
Combine the evaporated milk, condensed milk, cream and brandy in a medium bowl. Prick the top of each cake layer with a toothpick. Drizzle one-third of the milk mixture over each cake layer; set aside.
For the meringue, beat the 6 egg whites, cream of tartar and salt with electric mixer on medium-high speed in a large bowl to form stiff peaks; set aside.
Combine the sugar, water and lemon zest & juice in a medium saucepan. Heat to a boil over medium heat; cook until temperature reaches 240 degrees on a candy thermometer, or until the mixture reaches the soft-ball stage. Remove from heat.
Carefully add the syrup in a thin stream to the egg whites, beating with electric mixer on medium speed. Beat until firm, 5-6 minutes.
Restack the cake layers; cover the sides and top of cake with meringue. Refrigerate until serving time.
Join The Conversation
OMG how divine! This is not wet like some tres leches cakes can be but moist, covered with a glamorous amazing looking icing, The meringue frosting is light but maintains its texture with refrigeration - delicate tasting when compared to other frostings. Adapted from the Chicago Tribune via Food & Drink, a weekly Tribune publication. The recipe comes from the mother of a member of the Mexican Consulate in Chicago. Tip - use dental floss to cut the cake layers - way easier than cutting.