Herbed Macaroni Parmesan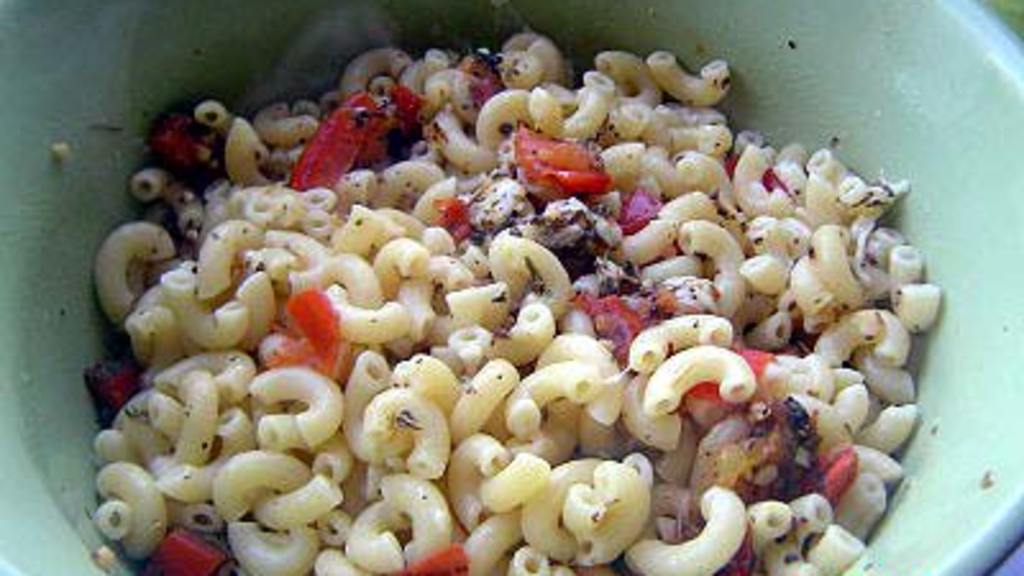 directions
Other possible additions: 1 clove garlic (finely minced) sauteed with the tomatoes, sliced mushrooms, or steamed broccoli florets.
Bring large pot of water to boil; cook pasta until al dente; drain well.
In a skillet over medium heat melt the butter and saute the tomatoes for 4 minutes.
Add the basil and parsley, stir, then add remaining ingredients and the hot noodles and toss to combine.
Garnish with additions suggested above in step 1.
Join The Conversation
What a fantastic recipe! I enjoyed it so much! It was so simple to prepare, but chock full of flavor. The key is to use garden fresh herbs and tomatoes, which I did. I sauteed a minced clove of garlic with the tomatoes in the butter and felt that this was the way to go. I served with chicken vegetable soup that I had made for my grandma. I would definitely make this again. Thanks!