Glace Icing - Shiny, Semi - Hard Icing for Cookies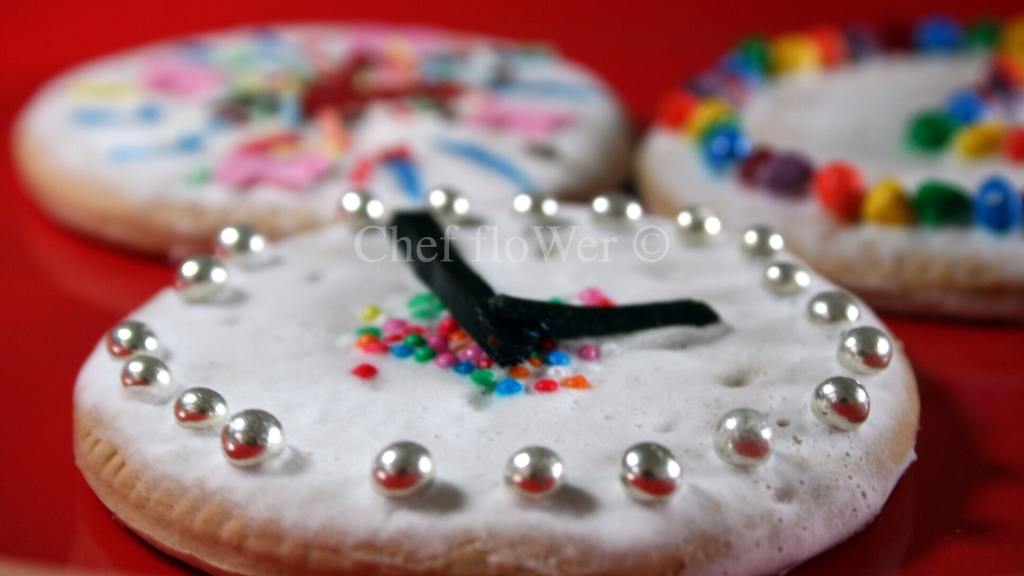 Ready In:

5mins

Ingredients:

4
directions
In mixing bowl, thoroughly mix sugar and milk with a hand mixer. The icing should be very soft and have a heavy cream texture.
Add corn syrup and mix until just combined.
Divide icing into several bowls and color using concentrated pastes for the best results. Cover each bowl with plastic wrap until ready to use.
Note: The icing will last for up to 2 weeks in the fridge. Put plastic wrap directly over the icing and seal the bowl with a tight fitting lid. When ready to use, stir the icing until it has a flow consistency. Can be made with water instead of milk. Without milk it will last for 3 weeks in the fridge. You do not need to refrigerate decorated cookies. I also guesstimated the yield.
Join The Conversation
I really liked how this icing turned out for my sugar cut-out cookies. Since it is a glace and is thin, I coated the cookies, let them dry for a few hours and then gave them a second coating of the glace. I wanted a thick enough layer of the glace so that the cookie did not show through the frosting. This worked well. I will use this recipe for my cut out cookies from now on. Thanks for posting the recipe.

This is a wonderful icing if you need a thin glaze that gets hard. I used vanilla extract and freshly squeezed lemon juice (had to add a lil bit more sugar) and dipped a half of a homemade buttery shortbread cookie in it. WOW! Were these little guys good! I wish I had dipped the whole cookie though. The glaze consistancy was perfect, thin, smooth, and kindofa soft yet hard outer shell. The fresh lemon juice worked beautifully with this recipe.

Made this exactly as written and it worked out well. I used vanilla essence and it smelt beautiful. My daughter entered a kids competition/contest to decorate three plain bought Marie biscuits. She needed the icing to set hard because the biscuits will be on display for 6 days. She choose to do a clock theme and it looked great. Will make this icing again. Thanks so much for you recipe dukeswalker.

This icing was exactly what I was looking for. I made a half batch in green peppermint, and then another half batch, but this time I added some cocoa, and upped the milk and syrup until it was the same consistency the green batch was. I am happy with the outcome. Have not made biscuit icing before, but this seems to be great.