Fettuccine With Garlic and Broccoli Rabe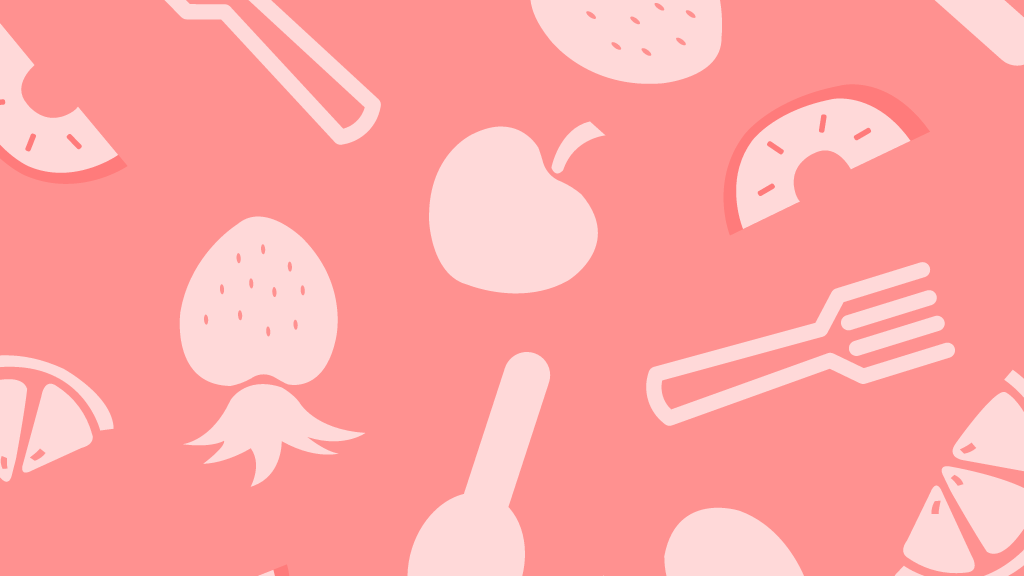 Ready In:

20mins

Ingredients:

11
directions
Thinly slice your garlic, coarsely chop the broccoli rabe (about 2 cups). Parsley should be fresh and chopped.
In a heavy nonstick skillet, heat the oil over medium-low heat. Add the garlic and saute, stirring occasionally, until golden, about 5 minutes. Add the broth and bring to a simmer.
Meanwhile, cook the fettuccine until al dente.
While the pasta is cooking, add the broccoli rabe to the simmering broth. Cook, covered for 3 minutes. This cooks fast so be careful not to over cook or your broccoli rabe will end up a messy mush.
Drain the pasta and place in a large pasta bowl. Add the lemon zest ad juice, toss. Pour the broth and broccoli rabe over the pasta and toss again. Season with salt and pepper. Add the parmesan sheese, parsley, bread crumbs and red pepper flakes. Toss well and serve at once.