Emeril's Spaghetti and Meatballs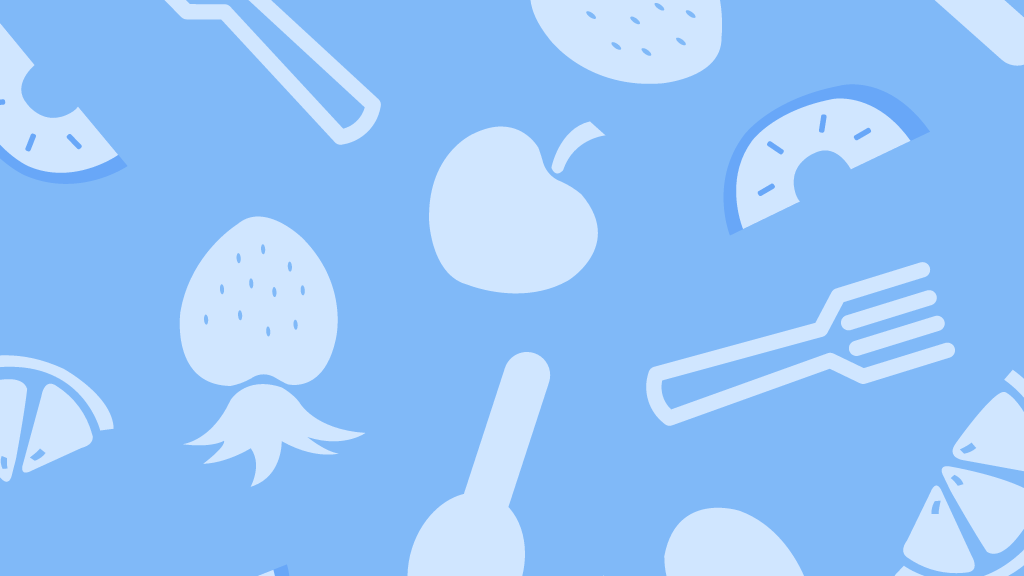 Ready In:

1hr 50mins

Ingredients:

22
directions
Heat the bacon drippings (or olive oil) in a Dutch oven over medium-high heat. Add the onions and cook until softened and translucent, about 8 minutes. Add the garlic and crushed red pepper and cook, stirring, for 1 minute. Add the crushed tomatoes, tomato sauce, and tomato paste. Season the sauce with the basil, oregano, salt and pepper. Bring to a simmer over medium-high heat, stirring occasionally.
Place the remaining ingredients, except spaghetti, in a large mixing bowl. Mix together just until combined. Form meatballs by rolling meat mixture into 1 tablespoon-sized balls. Place meatballs on a plate as they are formed. (Hint: If your hands are slightly damp, the meatballs will roll more easily without sticking.).
Place the balls into the simmering sauce 1 at a time. Allow the sauce to return to a simmer, and cook, partially covered. Let the meatballs to rest undisturbed for 25 minutes before stirring. When the meatballs rise to the top, stir gently. Simmer, partially covered, for an additional hour, stirring occasionally to prevent the sauce from sticking to the bottom of the pot. Remove the sauce from the heat and serve immediately over cooked spaghetti.
Reserve leftover sauce and meatballs for the Pasta Frittata.

Emeril's ESSENCE Creole Seasoning (also referred to as Bayou Blast):

2 1/2 tablespoons paprika.
2 tablespoons salt.
2 tablespoons garlic powder.
1 tablespoon black pepper.
1 tablespoon onion powder.
1 tablespoon cayenne pepper.
1 tablespoon dried oregano.
1 tablespoon dried thyme.
Combine all ingredients thoroughly. 2/3 cup.