Delicious Cabbage Rolls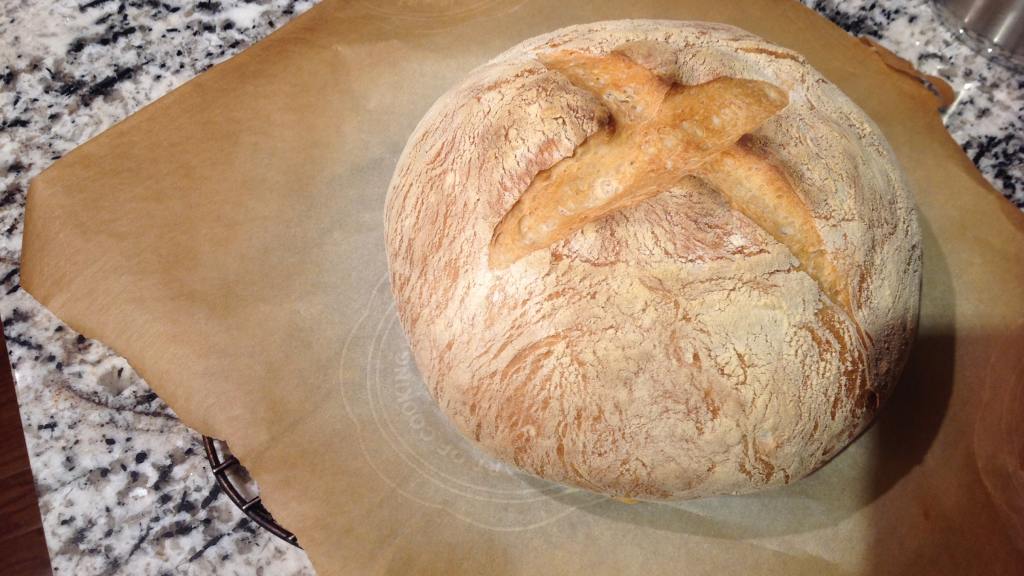 Ready In:

2hrs 30mins

Ingredients:

19

Serves:

8
directions
Preheat oven to 350º F.
Take a knife and cut a square around the core of the cabbage. If it is too difficult, you don't have to take the core out. You are just making deep slices on each side of the core so you can peel off the leaves. Boil head of cabbage in large pot until it's soft and pliable - about 10-15 minutes. Lift the cabbage out of the hot water, allow it to drain a bit. Start peeling off the tender leaves. If there are leaves that aren't as tender, place the head of cabbage back in the boiling water to cook a little longer. You want your leaves to be tender enough to roll but not too soft and mushy that they will be broken when you fill them with the filling.
Cut up the onion in large chunks and peel the garlic. Place the garlic and onion in a blender with a small amount of water and puree them. Transfer pureed onion and garlic to a large saucepan and add the tomato puree, water, basil, parsley, oregano, salt and pepper. Mix well and set aside.
In another bowl, combine the beef, eggs, rice, paprika, chopped onion, garlic powder and salt & pepper well with your hands.
Place a golf ball size of the meat mixture almost in the middle of a cabbage leaf. Roll until filling is just covered, then fold left end over towards middle, roll once more and then tuck the right side into the middle, inserting the leave into the meat mixture with your finger. Secure with a toothpick, if needed.
Cover the bottom of a large roasting pan with a thick layer of the sauce, place rolls on top and then more sauce over the rolls.
Bake at 350 for 2 hours. Baste the sauce over the cabbe rolls during the baking time every 30 minutes to avoid dried out rolls.
Serve with sour cream.
Join The Conversation
I don't know what I did wrong. First of all, 1 head of cabbage didn't have enough leaves to use up half of the meat mixture. 2 hours seems like a really long time to cook, especially with no cover. When they came out they were really really dry. For all the seasoning that was in the sauce, I thought it pretty bland. I don't think I'd make this again.

 

the more frequent you make them, the easier it gets. I mix tomato soup with canned tomato sauce, adding a small amount of sugar. I like to let them cool, place them in the fridge overnight, and have them for the following day's dinner. I make mashed red potatoes with skins on, and a side of pickled beets. My parents always enjoyed this dinner!

 

I love cabbage rolls but my husband always said he didn't like them so I never made them. I tried this recipe because I wanted some comfort food and he raved about them and asked to have them made regularly. I'm not sure what recipe his mother used that caused him to be so turned off but this recipe is awesome. I've made it a couple of times now and once did not have the sauce ingredients so I used pasta sauce from a jar instead and that worked well also. Thanks for sharing this recipe.