Cookie Ice Cream Sandwiches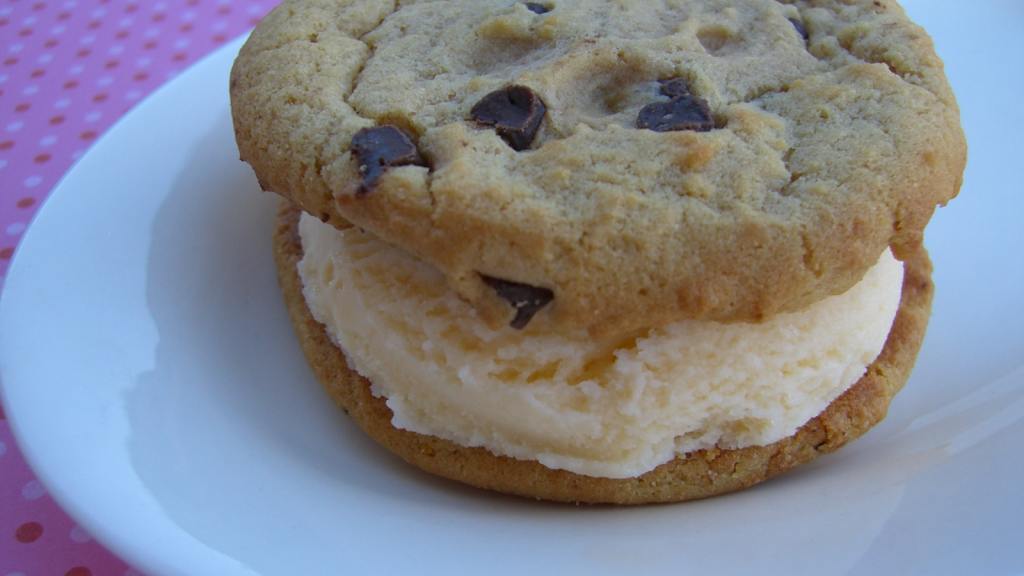 directions
Get one cookie and get the ice cream and put the scoop of ice cream on the one cookie.
Then get the other cookie and put them together.
Now you are done.
Enjoy!
So simple isn't it!
Join The Conversation
Well, this was very easy and delicious! I used those break and bake cookies you can buy in the refrigerator section at the supermarket and Breyers Vanilla Ice Cream. I froze these in individual freezer bags and they tasted as good if not better than those $2 a piece ice cream sandwiches you buy at the gas stations. Thanks for a great recipe!